Great seasonal rental with two bedrooms in the near East End available May 15 to September 15.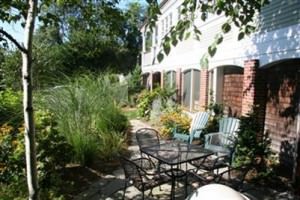 This comfortable two bedroom unit has a separate dining area, a kitchen with an island, and a living room with a gas fireplace…and parking for one car. Air conditioning, laundry, screened in porch and grill. May 15 to September 15.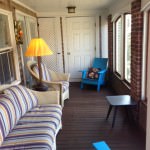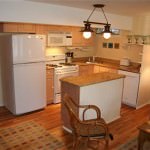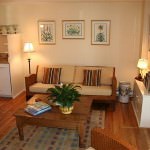 Call for details. 617-512-8565, or 617-823-2444.
See all available properties at Beachfront-Realty.com