Early First Quarter Results – Will they determine the direction of the spring market?
It has been an interesting Q1 , with weather issues, political issues, and the continuing stubborn lack of inventory. There are only 40 condos on the market vs 67 last year at this time.
Despite these issues condominium sales are set to surpass last years first quarter sales by close to 30% – 30 sales vs 20 sales last year. This is a good sign of continuing strength in the market.  The average sale price is $507K and 60% of those sales were under $500K. This is a very popular price point and there were several really great properties that sold. Below are four examples.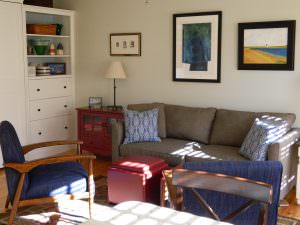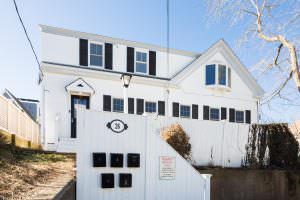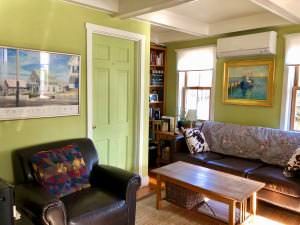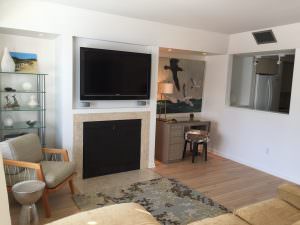 Single family home sales have been sluggish with only four selling so far this year. Last year a total of 12 had sold  in the first quarter. There are only 19 homes on the market vs 26 last year.
The economy remains strong even with the volatility in the stock market. Our outer Cape markets are feeling the same inventory pinch as markets nationwide – with absorption rates and prices increasing in both the condo and single family markets. Slightly higher interest rates should have little effect as rates have remained historically low.
Market performance will depend on new inventory entering the market coupled with buyer demand remaining strong. The complete Goode and Farmer Report will be out in early April. Look for it – and I will keep you updated throughout the spring market with new listings, current sales, and many other posts of interest.
See all properties for sale at Beachfront-Realty.com