We have some great local artists works that show our neighborhood from decades ago. It's been fun to overlay our current real estate lens over them. Bradley Dehner is the artist of the pastel below, which is from 1981. It is the view west on Tremont Street to the intersection of West Vine Street.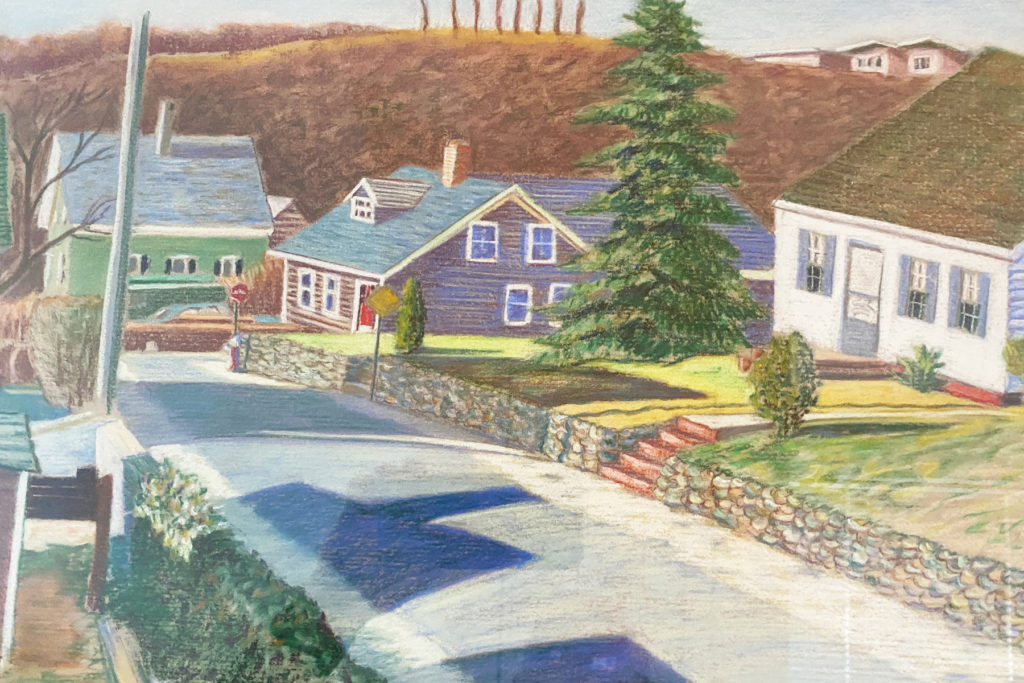 Looking at the same view now, The Willows condominiums at 25 Tremont Street are on the right consisting of thirteen units in seven buildings.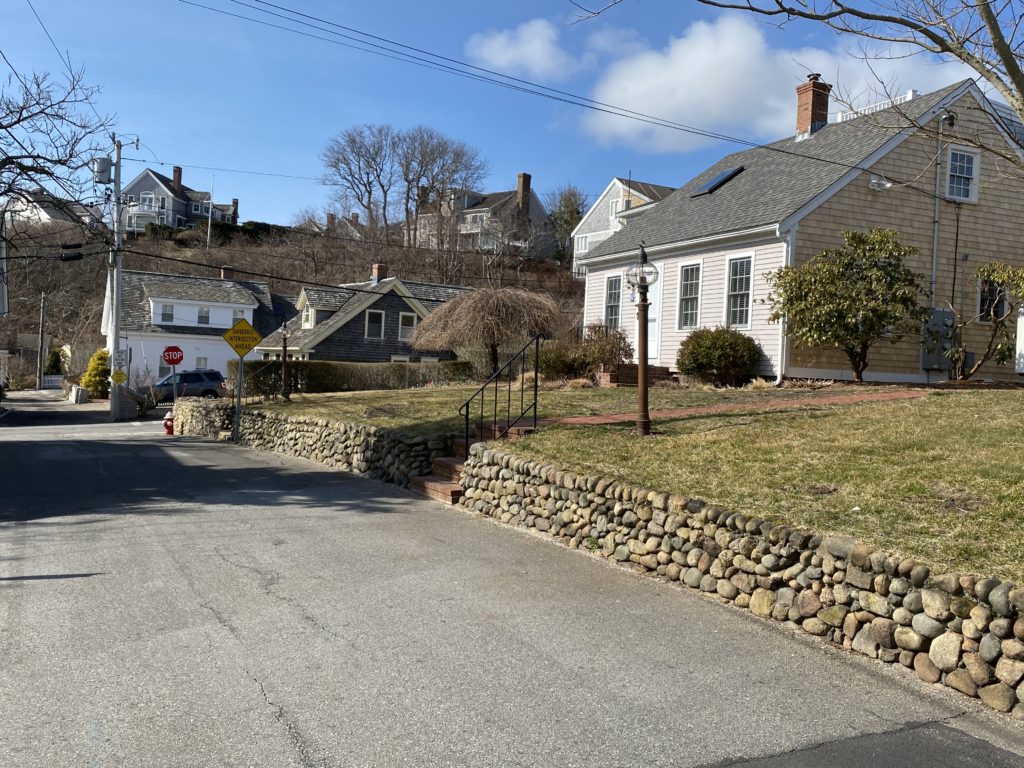 Unit 2 recently sold for $795K and was a two bedroom two bath condo with 1,572 square feet. The condominium complex was developed in 1996.
The building immediately past 25 Tremont Street in the pastel is 14 West Vine Street. Unit 2 in that four unit condo complex sold in 2019 for $685K. It has two bedrooms and two baths and 679 square feet.
Check out what is now Telgraph Hill at the top of the pastel with nothing but a few bare trees and a bunch of scrub brush. The house at the top of the hill to the left is 6 Telegraph Hill which sold for $3.6M in 2018 and has three bedrooms, six baths and 5,508 square feet.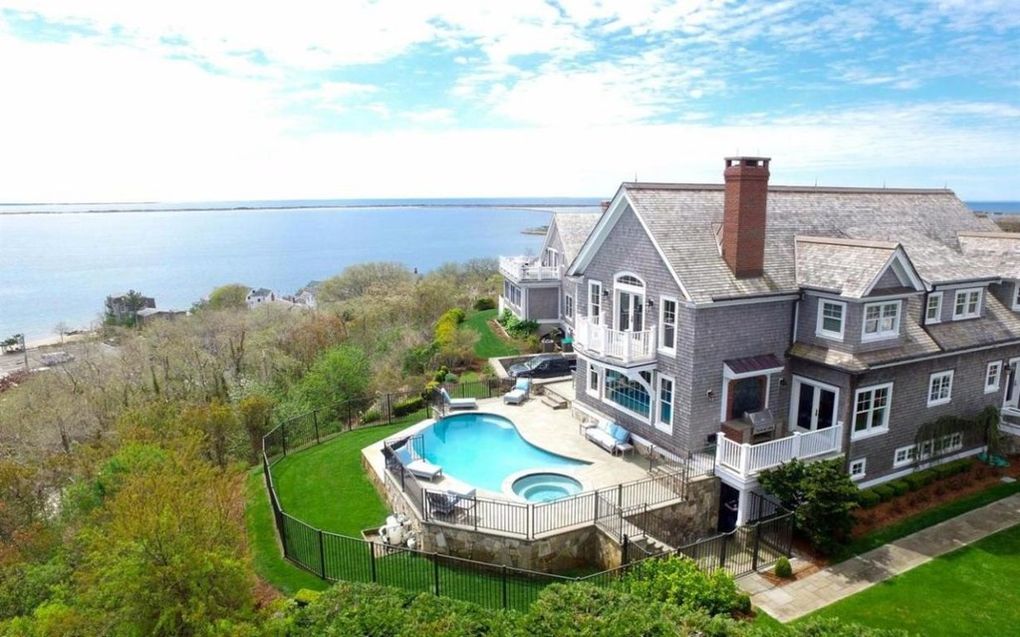 See all available properties for sale at Beachfront-Realty.com.