The luxury market in Provincetown is a great place to be with several gorgeous houses and condos on the market in the high mid-market and the $1M plus market.
Loosely defined the high mid-market is $750K to $1M and it consists of single family homes and higher end condos. There are 9 condos with asking prices in this range – 3 of which are highlighted below and by coincidence are all on Bradford Street Extension in the West End towards the Moors.
There are also 9 single family houses available in this range with an average asking price of $903K.  The three below represent all neighborhoods. The center of town, 15 Standish Way; The West End, 72 Bayberry Avenue; and the East End, 10 Thistlemore Road. (click through to be taken to the property listing information).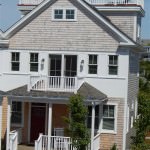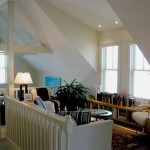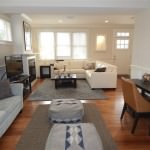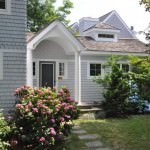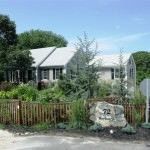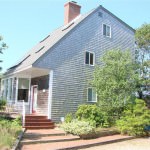 The $1M Plus market. Beautiful properties, big lots and gorgeous homes. As I picked my 6 favorite I realize they represent perfectly the full range, location and style of single family homes in town.
In the far East End 2 Harbour Drive in the Bay Harbour neighborhood surely represents the high end well and at $1.945M isn't even the most expensive house in the subdivision. #1o Harbour Drive is asking $3.995M. This is a neighborhood of large brand new homes right on the beach.
75 Franklin is a wonderful arts and crafts style home in the near West End Franklin-Pleasant neighborhood.
29 Tremont Street is a beautiful antique, wonderfully sited on the corner of Atwood Lane and Tremont Street with a charming separate cottage in the rear.
7 Telegraph is one of the gorgeous large houses on The Hill with a fabulous upside down floor plan and drop dead bay views.
89  Bayberry is one of those great neighborhood houses with a pool, hot tub, and resort like grounds, and an excellent rental or family house.
52 Point Street is a gorgeous large house with a location at the very end of Point Street that is hard to beat.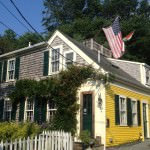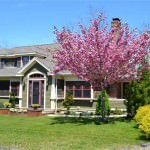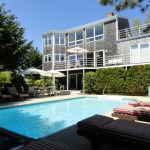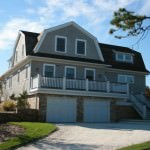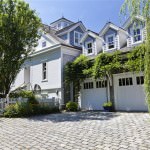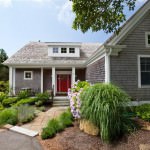 There are 29 properties available in the $1M plus market in Provincetown, and as you can see from the choices above they represent all styles – traditional large Cape, Arts and Crafts, Antique, modern – there are even 4 large condominiums available in this price range. It has been a surprisingly active market segment so far this year with 15 properties selling for over $1 year to date. The average sale price being $1.541M with an average being 3 bedrooms 3.5 baths and 2,533 square feet. That is an average price per square foot of $608 – for those of you used to real estate shopping in the city where price per square foot, (ppsf) means everything!