We saw a huge range of condo sales in Provincetown in 2019. Proving once again that even woth increasing prices esprecially in the condo category there still is a broad range of choices and price points for those buyers looking to buy in Provincetown.
Tied for the lowest sales price of 2019 was 49 Bradford Street #6, a one bedroom, one bath condo with 255 square feet. These units in the old Shamrock Motel are efficiency styled condos. It sold for $267K with a list price of $275K.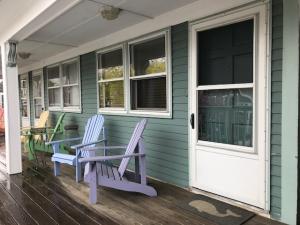 521 Commercial Street #1 is a one bedroom one and one half bath condo with 250 square feet. It is on the waterside of Commercial Street in the East End and also sold for $267K. It was listed at $269K.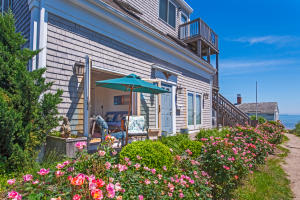 The highest sales price for a condo was for 168 Bradford Street #1. It is a striking contemporary stand alone condominium with three bedrooms and three and one half baths with 2,676 square feet. It is part of the new West End neighborhood of homes. It sold for $1.775M with a listing price of $1.849M.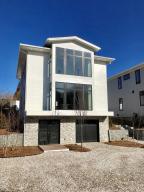 The condo market in Provincetown remains the hottest and most exciting market on the outer cape. There are currently 74 condos on the market. 14 are priced under $500K. There are 20 priced between $500K and $750K; 28 priced between $750K and $1M; and 12 priced above $1M.
See all available proerties for sale at Beachfront-Realty.com.