A development and constuction review of the last six months.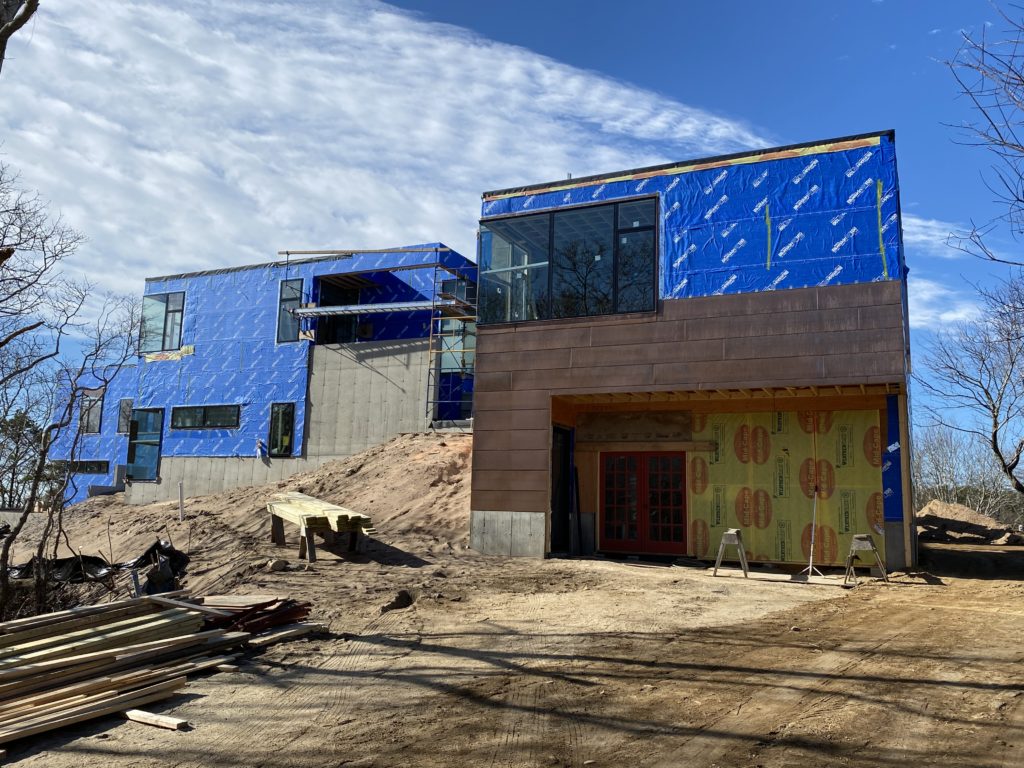 This post is a compilation of my favorite "Studs to Shingles" blog entries of the past few months. I have selected the most interesting projects – some are completed, some are mid-construction and others are in the early stages of construction.
These projects represent the broad range of building and development happening in Provincetown. The diversity of style and location speaks to the heightened level of real estate choices in town.
As we look to the upcoming 2020 season, I hope to see you in town. In the meantime, you can follow my posts on my blog – jongoode.com – for ongoing updates." JON