3 Bradford Street Studios One and Two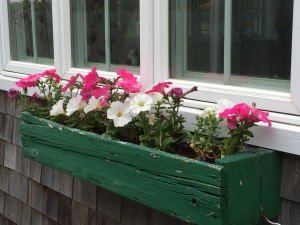 Charming beach studios in the near West End provide an authentic Provincetown experience along with the best location in the West End. Originally an out building of Clarence Kacergis's welding studio* the building has been transformed into a charming cottage condo community.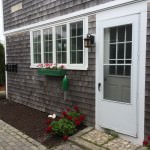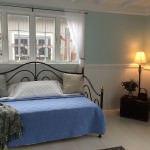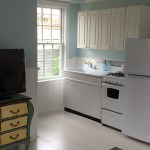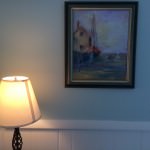 Studio #1 and Studio #2 have been recently refreshed with all new interior and exterior trim paint,  bead board walls, new floors, great ceiling height with beautiful cape light from multiple light exposures.  An efficiently designed kitchen blends with the character of the living space.  Gas hot water and cooking. Studio One has a large and  private exclusive use garden patio, Studio Two has exclusive use garden/patio. Each has one parking space.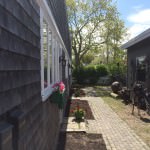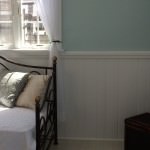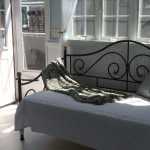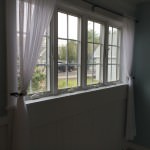 3 Bradford is located within a 5 minute walk  to Commercial Street, ½ block to Victors restaurant, 2 blocks to the bay beach and a 5 minute walk to the moors and Herring Cove beach. Charm, convenience, history and community, and an unrivaled West End location are yours at 3 Bradford Street.
Studio One $259,000
Studio Two $219,000
*Provincetown Welding Works. The amazingly animate Kacergis family's Provincetown Welding Works looks like a Tim Burton movie come to three-dimensional life. The works were established in 1946 by Clarence Kacergis (born 1916). "At first, he imagined a simple welding shop until several Provincetown artists and sculptors looked to stretch themselves and embrace metal as a heightened form of expression," Gerry Desautels wrote.