If the entry level and mid market are well populated with property choices for buyers, the luxury market, $750K to $1M market  has few. There are only 11 properties on the market in this range, 4 single family and 7 condos representing only 7% of available properties. In stark contrast 22 properties sold in this range in 2013 representing 22% of all sales.
To be fair, this segment overlaps into the $1M+ market which is relatively crowded, but it is still a natural price break for buyers. Almost all of the available properties are pictured below.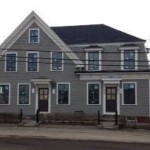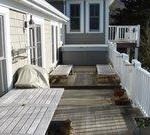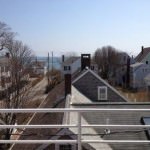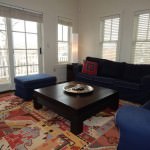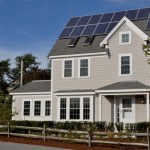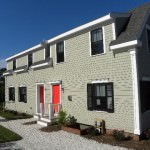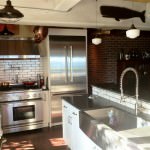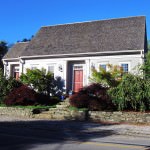 From an historic Commercial Street single family house in the East End to a beachfront condo to a newly renovated beauty in the West End on Bradford Street, the diversity and quality of these properties belie their low numbers.