Provincetown, Truro and Wellfleet 4Q2022 Figures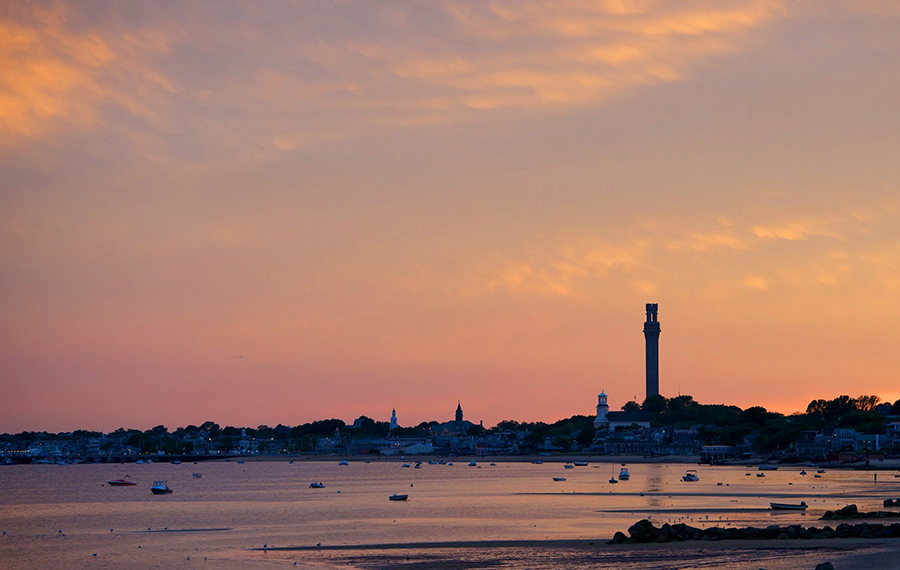 Provincetown and the entire Outer Cape had a "kind of what we expected" year in real estate as we continued to deal with the trailing market effects of the pandemic. With demand outstripping inventory and prices continuing their upward trajectory, the effects on the market were even higher prices, decreasing sales and ongoing lack of available inventory.
We are in a classic low supply and high demand dynamic where we see a very limited amount of available inventory and a profound lack of ability to construct additional dwelling units. Complicating these conditions are the two elephants in the room – nearly 6.5% mortgage rates and the looming possibility of a recession – although these trends seem to be moderating a bit as we enter the 2023 selling season.
I continue to be a huge advocate for the Outer Cape real estate market even as we navigate these remarkably unprecedented social and economic times. Our Provincetown and Outer Cape market ALWAYS outperforms the rest, and I believe that will not change going into 2023
PROVINCETOWN
In Provincetown, unit sales were down in every category and sale prices were up! Condominium sales were down 11% from 151 to 135. Sale prices were up 18% from $734K to $$868K. And, 37% of those sales sold over the asking price.
This does mean though that 85 units – or 63% of sales – did sell at or below asking. This provides some comfort to buyers as many mid-market properties are selling at or below asking prices.
There are only 19 condominiums on the market listed in MLS as of January 3rd. The average asking price for these condominiums is $828K compared to $699K last year.
Single-family home sales were down 42% from 53 sales last year to 31 sales this year. The average sales price increased 17% from $1.87M to $2.19M. 19% of these single-family homes sold above asking.
There are only nine single-family properties on the market now with an average asking price of $3.45M. There are 4 properties on the market priced between $1M and $2M which is the most popular price point for single-family homes. By comparison, in past balanced markets, there are usually 25-40 single-family homes offered on the market at any given time.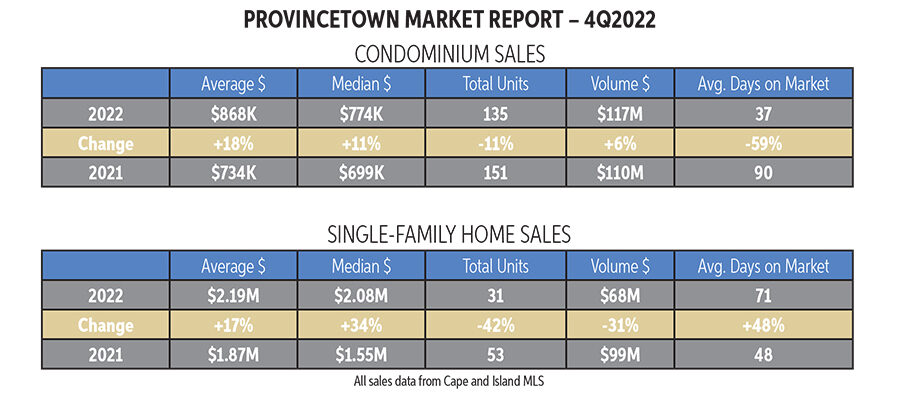 TRURO AND WELLFLEET
In Truro and Wellfleet, the lack of inventory is even more severe than in Provincetown.
The average single-family sales price in Truro was up 28% from $1.24M to $1.59M. Sales were down 48% to 33 from 64. Currently, there are only 10 single-family properties on the market with an average asking price of $2.19M.
Truro condominium sales also decreased – down by 50% to 25 from 50 last year. The average sale price increased 48% to $570K from $385K. There are only 4 condominiums on the market with an average asking price of $682K. Sales decreased by half, but the average sale price of condominiums increased by 48%!
In Wellfleet, the average sales price of single-family homes was up 9% to $1.02M from $936K. Sales were down 16% to 62 from 74. There are currently only 11 single-family properties on the market in Wellfleet with an average asking price is $1.8M.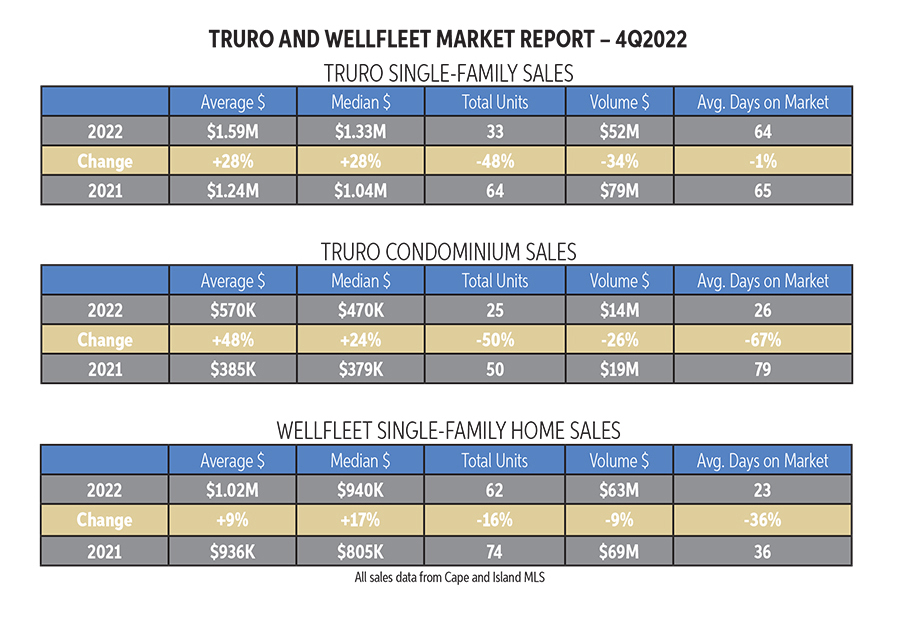 LOOKING FORWARD TO A NEW YEAR AS WE SAY GOODBYE TO 2022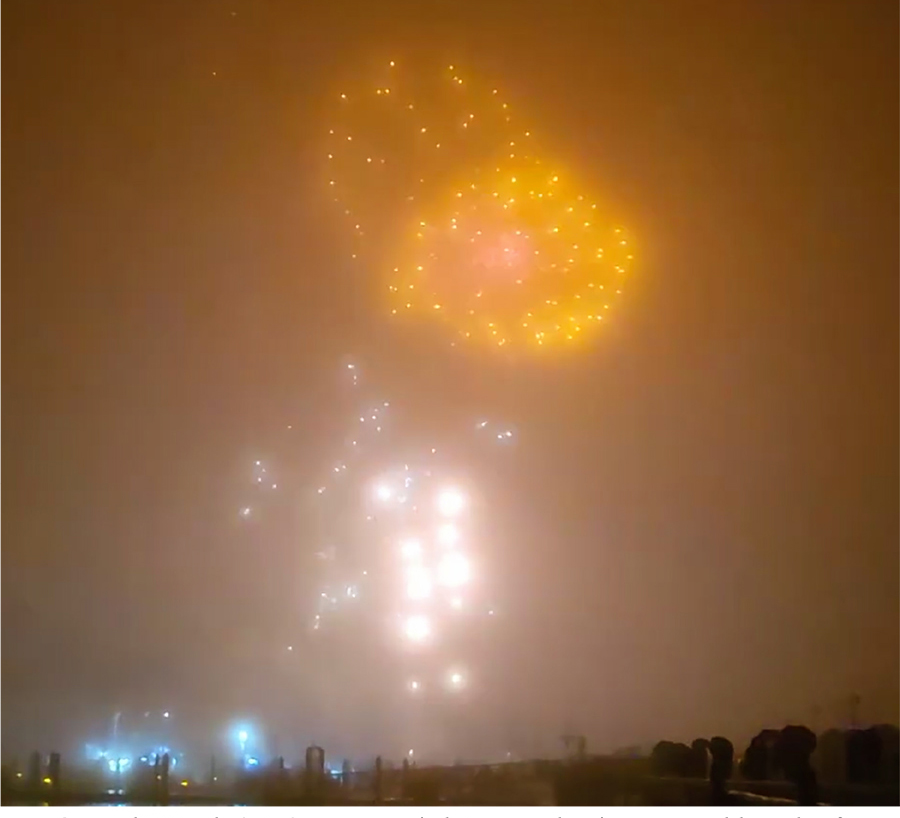 As we end 2022 on the Outer Cape, we see again that average sales prices were up and the number of units sold was down – in all categories and in all three towns – and that buyer demand for Outer Cape property remains extremely high. The upward pressure on prices caused by this continued high demand and sustained lack of inventory cannot help but effect sales in 2023. The elephants in the room remain in place – high interest rates, averaging 6.35% (at press time) and the possibility of a future recession can't help but effect the market – how deeply and to what extent we just don't know.
As we begin the New Year and look toward the spring market, I think we are all hoping that 2023 brings some respite from the drama and the uncertainty of 2022. Knowing that whatever and however outside forces effect our beloved Provincetown and Outer Cape real estate market, we can take comfort in knowing we will always outperform the rest. How lucky are we!
We are committed to providing you with the safest means to view, purchase and sell real estate on the Outer Cape. We have learned to do business safely and comfortably during Covid, while still providing the expected high level of service and attention you require. Our business philosophy has always been that the best-informed buyers and sellers are the most satisfied with their results.
Watch for interesting stories in your email and on social media at jon.goode.com. We look forward to seeing you soon. And leave it to me to keep you informed over the next several months.