Spring is finally here. Time for a spring market review.
There are some great properties on the market in Provincetown with more to come as the spring/summer market heats up. I'll begin with a review of the affordable entry level market .
Affordable Entry Level
The affordable entry level market generally includes those properties priced from $100K to $400K and is loaded with surprising options and is a great way to enter the real estate market in town – either for your own vacation or year round use or as an investment/rental property.  Buyers are always surprised at what they can get in this segment of the market. Comfort, location, space and value!.  There are 59 properties on the market in this segment, all are condos except for 1 single family listing. These  represent 36% of available properties.  The average asking price is $306K and the average size of available properties in this segment is 607 square feet.  9 of my favorite are pictured below.  Just click on the address and you'll see the full listing information on Beachfront-Realty.com.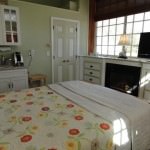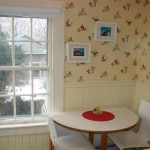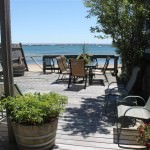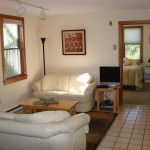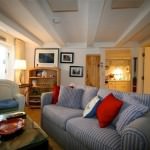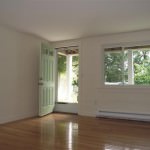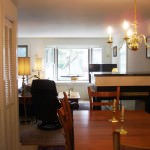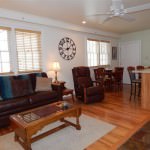 Waterfront condos, charming mid town pied a ter's, or spacious townhouses. The affordable entry level market in Provincetown is full of  property choices at very reasonable prices.