In the last 30 days 33 properties have sold in Provincetown. Of these, 5 were single-family homes and 28 were condos. For comparison in the same 30 day period last year, 29 properties sold. One single-family home and 27 condos. The market is very active, with inventory being in short supply.
7 Conant St #2 is a two bedroom two bath condo with 790 square feet. It sold for $850K with an asking price of $869K.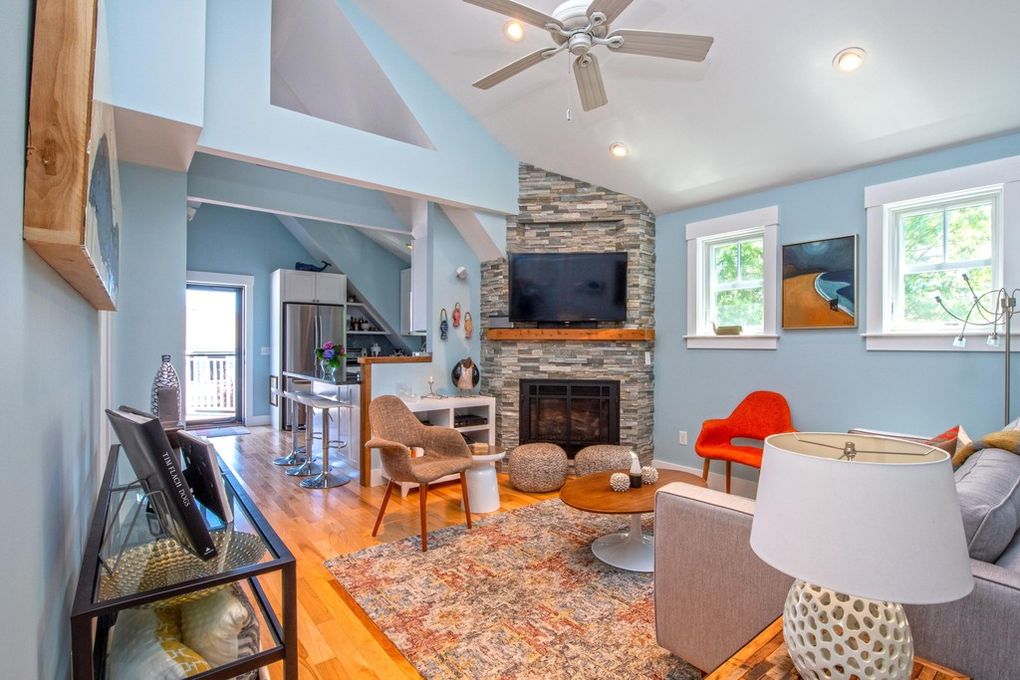 MLS REMARKS: Light & bright 2 bedroom condo in the heart of the West End. You'll delight in the attention to detail including vaulted ceilings, custom storage solutions & open floor plan. The contemporary kitchen has white maple cabinets, granite countertops, and peninsula seating. The door off the kitchen leads to an exclusive use deck with a view of the Pilgrim Monument and a private fenced in yard for your dogs.
8 Priscilla Alden Street is a two bedroom two bath single family home with 1,276 square feet. It sold for $1.250M with an asking price of $1.299M.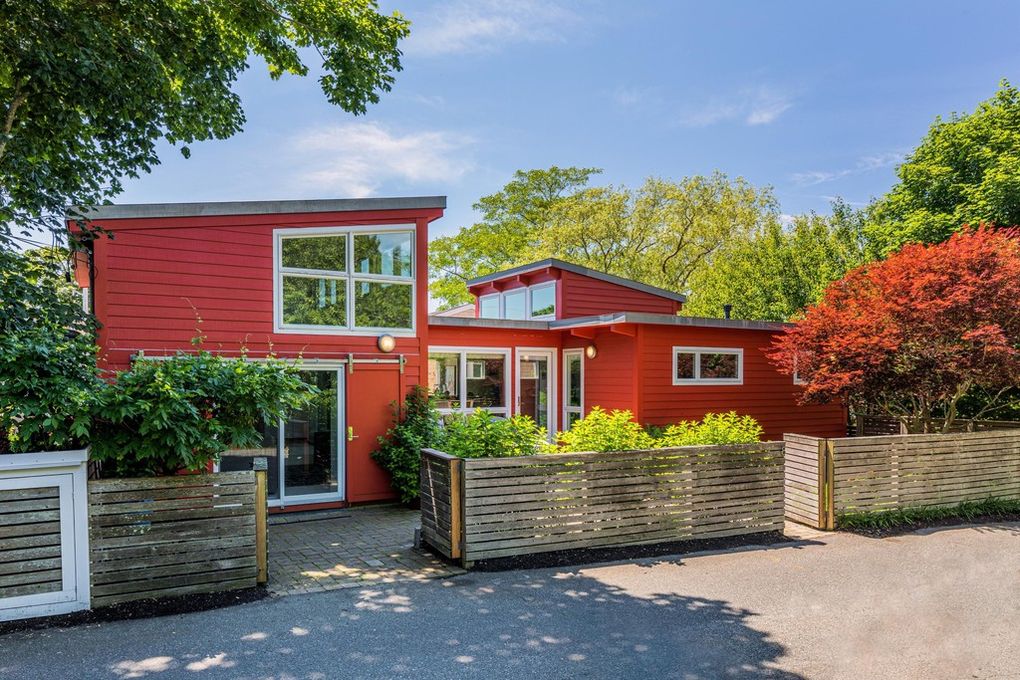 MLS REMARKS: Unique custom single family home located on a quiet street in the East End! Originally a small cottage and artist studio, the spaces were completely renovated by Hammer Architects and combined into a modern mid-century one level home perfect for entertaining.
436 Commercial Street is a four bedroom four bath home with 3,850 square feet. It sold for $2.750M with an asking price of $2.950M.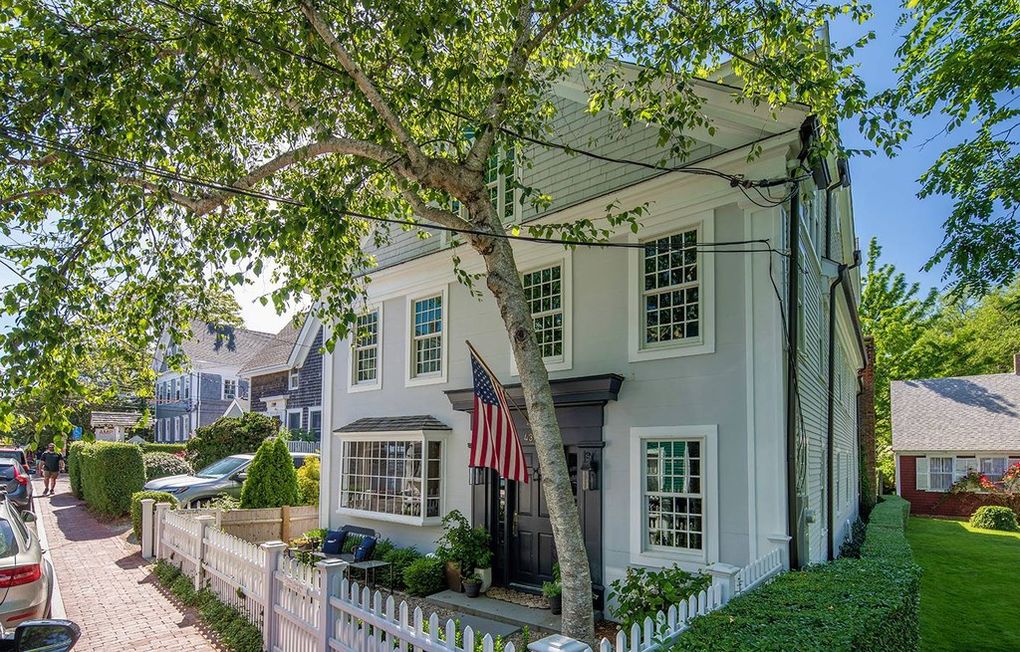 MLS REMARKS: Beautiful mid 19th century Federal home located in the East End Gallery District just steps away from beach access! The historic home was thoughtfully expanded and restored by Provincetown luminaries Charles Hawthorne and Ciro Cozzi. Today, that proud tradition continues with a carefully executed renovation that will stand the test of time. The gracious home with water views is ideal for entertaining with its expansive open design and private separate suites.
See all available properties for sale at Beachfront-Realty.com.