What $560,000 buys you in Boston's Back Bay, the South End and in Provincetown.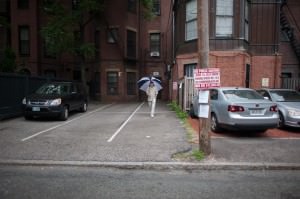 $560,000 buys you a tandem parking space in Boston's Back Bay.  This was all the news this past week.  You can just imagine what people in the Midwest, or really anywhere else thought when they saw this story.  That Bostonians are Bonkers? Well…everything is relative.  Someone wanted these tandem spots pretty badly, and they could afford $560,000 to buy them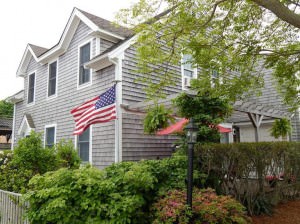 54 W Vine Street #A in Provincetown's West End is a wonderful 2 bedroom, 3 bathroom condo with parking.  It just went under contract with an asking price of $569K. This is the 3rd condo that has sold in the last 18 months in this very well run and attractive complex. This condo represents the best of the mid-market in town.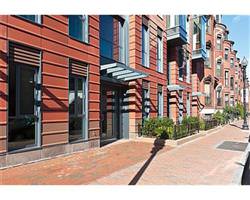 691 Massachusetts Ave is a one bedroom, one bath condo with an asking price of $570K. 691 Massachusetts Avenue is a newer condo building in Boston's South End.
We all know that $560K for a parking space in the Back Bay is news. Parking is a rare commodity in the Back Bay and it certainly creates a new ceiling for parking space prices in Back Bay but doesn't mean much for the market in general…other than adding a bit more confidence to the already very hot market.