October and November are historically the heaviest closing months in Provincetown and this October is no different. 11 single family properties closed and 18 condos closed. Thats 24% of all single family properties sold YTD and 17% of all condos sold YTD.  November looks to be a strong closing month as well.
The average price of a condo sold in October was $491K, and the average list to sale ratio was 97%. The average sale price for a single family property sold was $867K which was 93% of asking price.
Below are three of those condos that sold. 28 Conwell  Street was a very sweet 2 bed/1 bath 400 sf cottage  hidden behind charming white gates; 3 Carnes Lane was a really wonderful 2 bed/2 bath with close to 1500 square feet, and  21 Bradford Street Ext. #1 was a 3 bed/4 bath new construction condo at Herring Cove Village with 2,270 square feet. The average ppsf of condos sold in October was $644.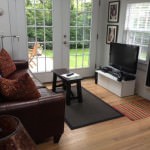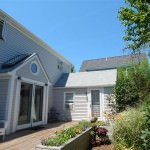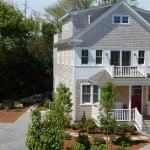 Below are three single family properties that sold in October.  29 Tremont Street was a 3 bed/2 bath house with a separate private cottage in the West End; 11 Thistlemore was a 3 bed/3 bath contemporary with 2150 sf; 1 Pilgrims  Landing was a 3 bed/3 bath house with 4265 square feet that on a price per square foot basis was the deal of the month at $331 psf. The average ppsf of sold single family  properties in October was $542.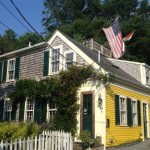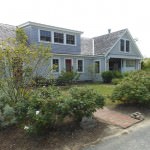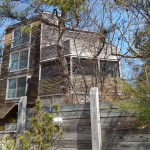 Listing activity was robust as well with 15 condos coming on the market with an average price of $512K and 7 single family properties coming on there market with an average price listing price of $1.417M
The three newer listings below illustrate well the diversity of inventory in Provincetown. 95 Race Road #11 is a great value with 2 bedrooms and 2 baths and 1,310 square feet.  19 Tremont Street #1 is one of the nicest 2 bedroom 2 bath condos we have seen in a long time, with incredible outside space, a nice kitchen and a living room with fireplace and vaulted ceilings. It could already be under contract. 6 Cottage Street #1 is a large guest house that is being converted into two condominiums. Unit #1 is a 7 bedroom, 8 bath 3,126 square foot condo on the block between Commercial and Tremont with one of the best locations on town.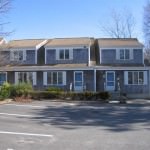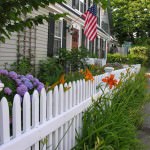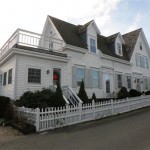 Again showing broad diversity are the 3 newer  single family listings below. 78 West Vine Street is a news 2 bed/2 bath single with close to 1500 square feet. 81 Bayberry is one of the nicest 3 bed/2 bath singles we have seen in some time. 5 Dyer is a landmark 4 bedroom/3 bath house with 4661 square feet on what is arguably one of the best locations on town.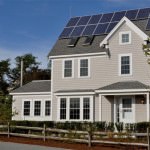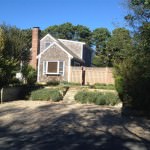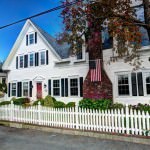 November is shaping up to be as busy as October was. We'll keep you posted.