Gorgeous Retail Shops For Rent. Prime Proven Location.
For those of you who have wanted a business in Provincetown or to expand your current business by adding another location…these two new shops at WA provide the perfect opportunity.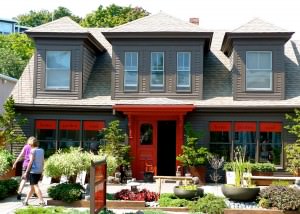 The shops at WA, at 220 Commercial Street will be ready for occupancy in early spring. Both spaces have architecturally significant interiors with hardwood floors, recessed lighting, granite display counters, 16 foot vaulted ceilings, central air, heat and wireless. These spaces provide the best opportunities for interior display options and retail success with terrific retail flow, back office/storage space and easy access for deliveries – on the best block of Commercial Street.
Both spaces are approximately 1,600 square feet with 1000 square feet of retail space and 500-600 square feet of back office, and storage space.
These are full 12 month leases with year round income potential. $75,000 includes heat, AC and electric.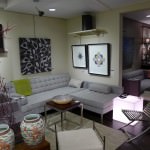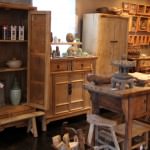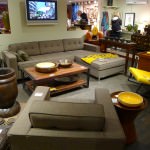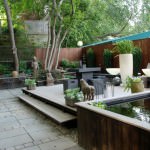 To view floor plans click on WA floor plans.
This property is also available for sale for $1.350M.
Call or email for more details. Jon Goode 617-512-8565.