Snow Snow and more snow…but that didnt slow down the Provincetown real estate market in January.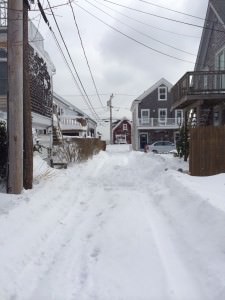 Twelve condos sold in January, most sold in the popular mid market price range of $500K to $800K. Six of them are pictured below.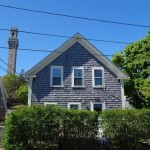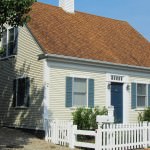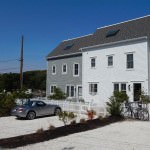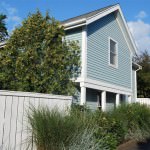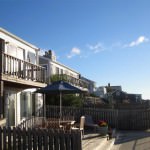 One single family property sold. 160 Bradford Street is a 6 bedroom 6 bath B&B, single family home with 2,493 square feet.  It sold for $980K.
Whats up for February?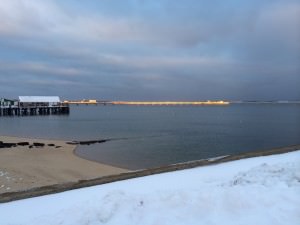 See all available properties at Beachfront-Realty.com.