What's New?
The West Vine – Bradford Four Corners neighborhood continues to grow.  Three new townhouses at 51 West Vine are being built next to the existing 55 West Vine and 57 West Vine condos. The foundation has been poured for two large condos at 162 Bradford Street Extension. Both three bedroom units are already under agreement pre construction with asking prices of $1.095M and $1.175M. Victors Restaurant and Gale Force Bikes are the commercial centers for the neighborhood.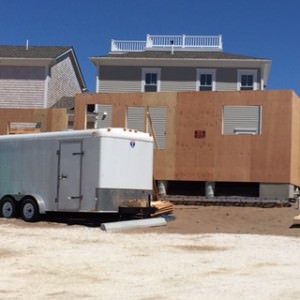 View from West Vine above Bradford Street.
Sections of Commercial Street in the East End and Bradford Street downtown are being repaved over the next few weeks. Beware of parking issues. Picture is of Commercial Street looking east from around number 596 Commercial Street.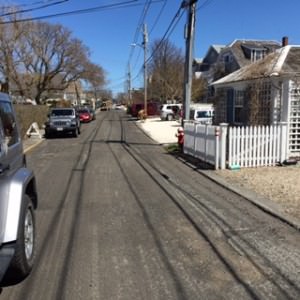 The former WA store at 220 Commercial Street has been renovated into two gorgeous new retail spaces. Both have been leased to successful retail operations. Watch for opening announcements in the next few weeks.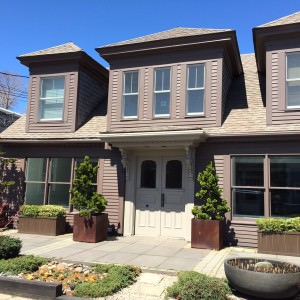 The Herring Cove Beach parking lot has been a staging area for the reconstruction work on Province Lands Roads, the road from Herring Cove Beach to Race Point Beach. It should be completed by Memorial Day. The beach erosion at Herring Cove is extensive and the lower part of the parking lot toward Hatches Harbor has lots of damage.  It should also be repaired by Memorial Day. See Cape Cod National Seashore website.
We are anxiously awaiting the reopening of the wildly successful Farlands Reataurant On The Beach at the  new bath house at Herring Cove pictured below.  It has become a local "must do" especially on music and bonfire nights.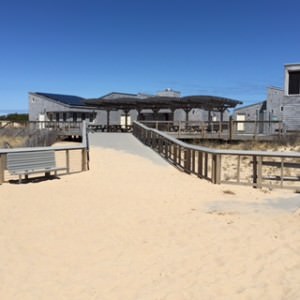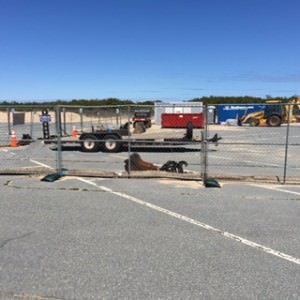 …and the horses are resting up for the season at the horse barn on West Vine and Blueberry.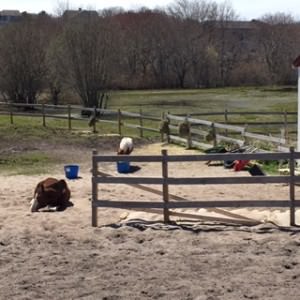 Hope to see you soon.
View all properties for sale at Beachfront-Realty.com.