The Far West End is not really that far, but for ease of differentiation thats what we'll call it.  From West Vine Street west to the Moors and north of  Bradford Street there is a ton of real estate activity going on.
One of the busiest neighborhoods is the four corners at West Vine and Bradford Extension. The 51-57 West Vine Townhouses are finally done after several years of building. The last one is 53 W Vine #D, a 2/3 with 1,182 square feet and is $949K. These properties have anchored this neighborhood with solid sales and high quality since their launch.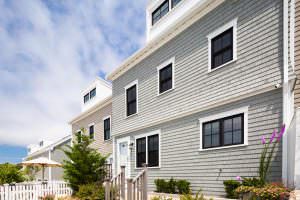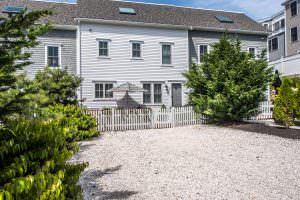 Victors (Marcus Builders) condos at the top of the hill on Bradford  Street EXT have done extremely well in sales and resales. 162 Bradford Street #2 is a recent resale that just sold for $1.350M. It is a 3/6 with 2,640 sf. (pic)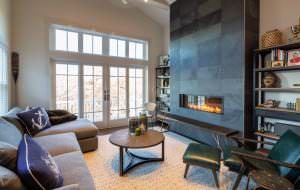 Bayberry Avenue , Blueberry Avenue, Creek Round Hill Road and Pilgrim Heights Road make up the  wooded more suburban (in a wonderful way)  West End.  Many lots are a third of an acre and the wooded landscape and rolling hills create a very desirable landscape. With their proximity to the water and to downtown Provincetown these streets provide an ideal summer retreat and for many a year round home.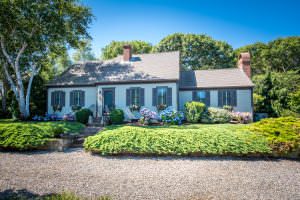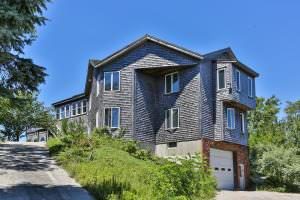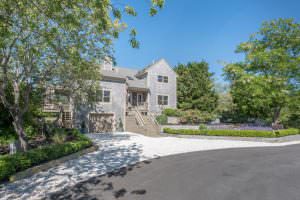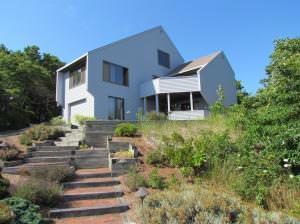 These West End neighborhoods are the best on the Cape. The wide variety of architectural styles and prices make it an ideal location and the proximity to the bay and ocean beaches and downtown Provincetown make it especially desirable.
Next week we'll focus on the Far East End and all the activity thats happening in those neighborhoods.
See all available properties for sale at Beachfront-Realty.com.