The Near West End, from downtown west to West Vine Street, and  including that in demand sliver of Provincetown from Franklin Street west to the jetty and  below Bradford Street to the beach- real estate dreams are made here.
Lots of  West End activity is centered in the Four corner neighborhoods. The intersection of West Vine Street and Bradford Street has seen a new neighborhood develop around it over the last several years including the new homes being built on Creek Road "Extension", the unpaved portion of Creek Rd that heads back up the hill to Bradford Street . Three new single family houses are going up on the east side of the hill, (L pic) along with two new houses  on the west side of the hill. (R pic)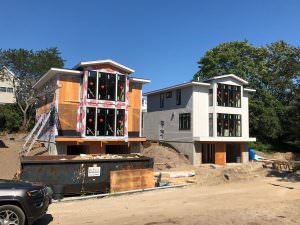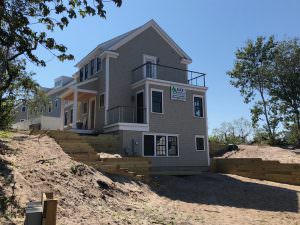 The most recent nearby sale is 31 Creek Road, a 3/4 with 1,438 sf that sold for $1.175M.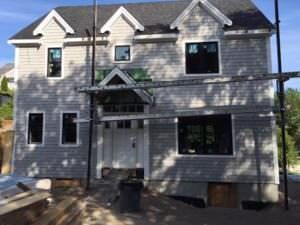 Another very busy four corners  intersection is at Franklin Street and RaceRoad. The old Ronnie White property at 65-67 Franklin Street is being developed into up to five buildings with ten or so condos. These will be one plus bedroom condos with two and 1/2 baths.  The two being marketed now are priced at  $789K. (pic) Another  two condos are going up quickly on the rear lot.  (pic)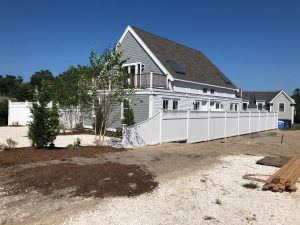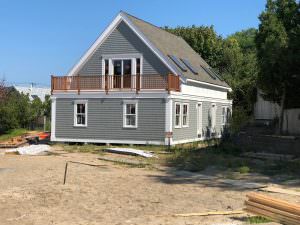 There  are two single family homes being built , one at 70 Franklin Street ( Pic) and one at 11 Race Road (pic) which are adjoining lots. Both are under contract. These have created quite a lot of excitement as it really changes the nature and topography of this corner.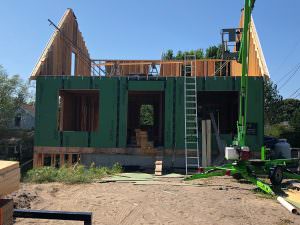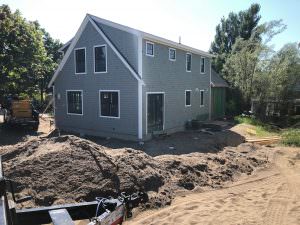 The more than iconic 72 A and 72 B Commercial Street houses on Ericsson Avenue, a pedestrian only alley between Commercial Street and Tremont Street have just gone under contract…surely soon to begin renovation.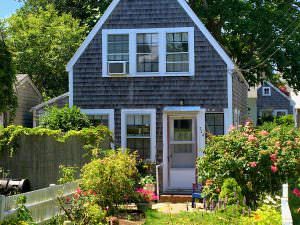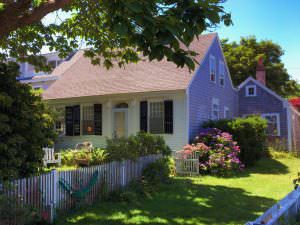 I have written recently about about the incredible new neighborhood on Point Street. See 29 Point Street and 9 Point Street below.  This area continues to surprise with incredible sales and beautiful new houses being built.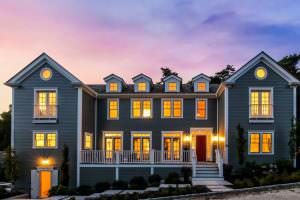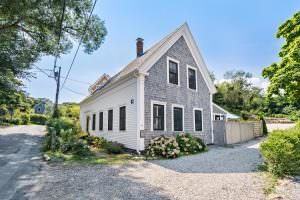 There are several other interesting sales, and developments in the works in the Near West End – too many for this post. I will look at several of them in detail  over the next few weeks.  Hopefully the examples I have featured above help to  illustrate the wide range and variety of properties in the Near West End.
See all available properties for sale at Beachfront-Realty.com