130 Commercial St is a two bedroom, two bath single famly home with 826 square feet. It sold for $1..275M with a listing price of $1.295M.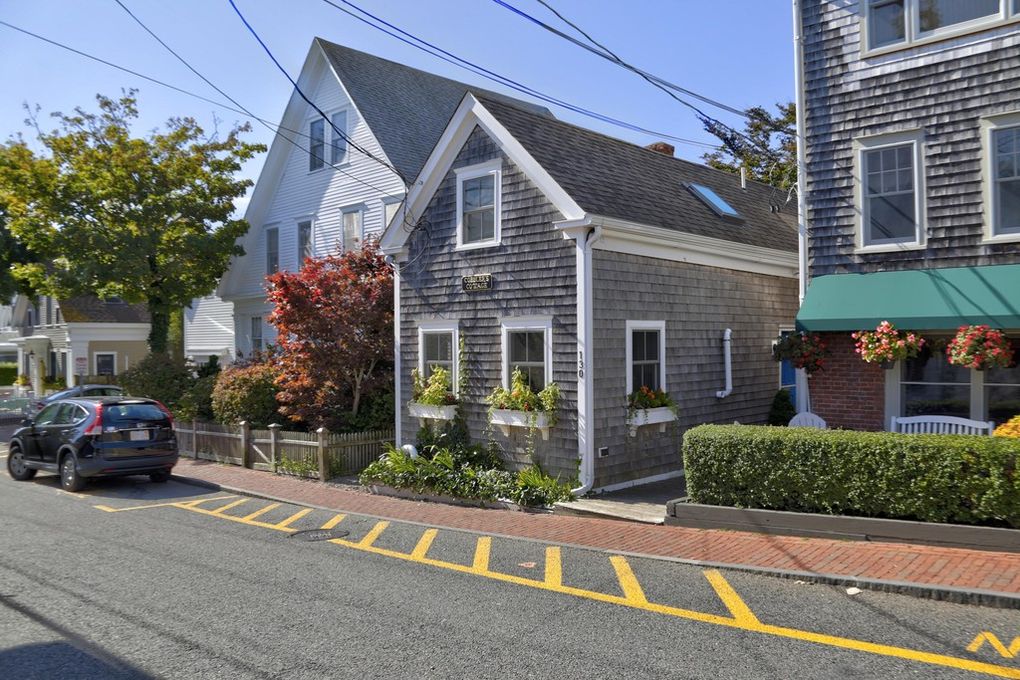 MLS Remarks: This sweet single family home known as "Cobbler's Cottage" has quite the history on Commercial Street. In the 1930's, the West End Shoe Shop did "first class shoe repairing." In the 1940's a famed jewelry maker was in residence. In the 1950's, The Coffee Pot Restaurant served meals every day until 2AM and in the 1960's a bookshop was doing business out of 130 Commercial. In the recent decades, the building has been a residence and in the past 10 years, the interior has been completely renovated and modernized, while retaining the charm and feel of its storied past. The living space on the first floor has beautiful maple floors, beadboard paneling and exposed beams. Sliders lead to a private and beautifully planted courtyard. The spacious kitchen has granite counters and stainless appliances and overlooks Commercial Street. Also on the first floor, a full bath featuring marble tile. Upstairs, both bedrooms have vaulted ceilings, and the second full bath is in between. Washer and dryer are on the second floor. Other luxuries include AC throughout, an outdoor shower, and rented parking nearby.
See all properties for sale at Beachfront-Realty.com.