The Days on Market phenomenon.
How Fast did Homes Sell in Provincetown in 2021?
The average days on market for sold condos in 2021 was 93 which is down 34% from 140 last year. DOM's for single family properties was 50 days, down from 158 days last year.
In late spring and early summer 2021 the market for desirable properties started boiling. Demand was unprecedented through the fall selling season. In the last 6 months of the year exactly half of the condos sold did so within 0-10 days – basically representing a week on the market. The averge DOM's for condos sold in the last six months of 2021 was 52.
Recently the practice has been to put a property on the market early in the week. Have multiple showings for 2-5 days, sometimes as many as three dozen, and calling for offers on a Monday with a seller decsion on Tuesday after multiple offers are recieved.
Two examples below.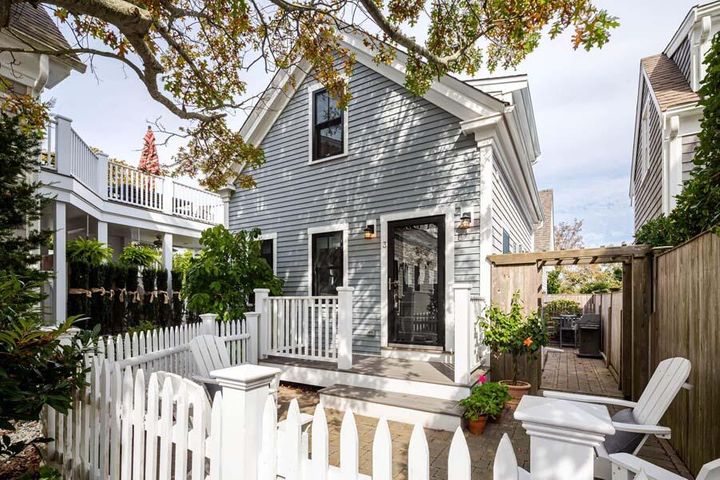 Single family propertes were experiencing the same level of demand. 15 of 28 sold within 0-10 days in the second half.
Two examples below.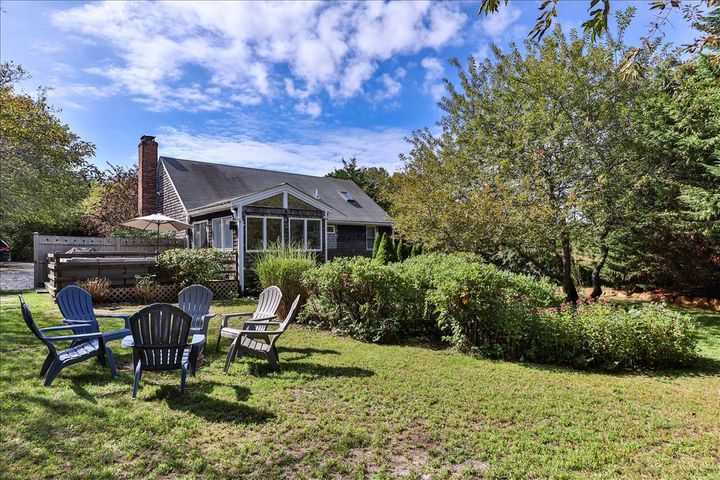 Is this the new normal? The average DOM n 2020 was 140 for condos and 158 for single family homes.
It's difficult to predict what will happen this spring season. It all depends on the supply level. I'll keep you posted.
See all available properties for sale at Beachfront-Realty.com.