There's a lot of construction activity in town this winter which is great to see, as we need all the units we can get! The five projects featured below are in different stages of construction. Some of the units are under agreement, others should come on the market this spring, and some are just starting construction. I'll update you as these properties come to market.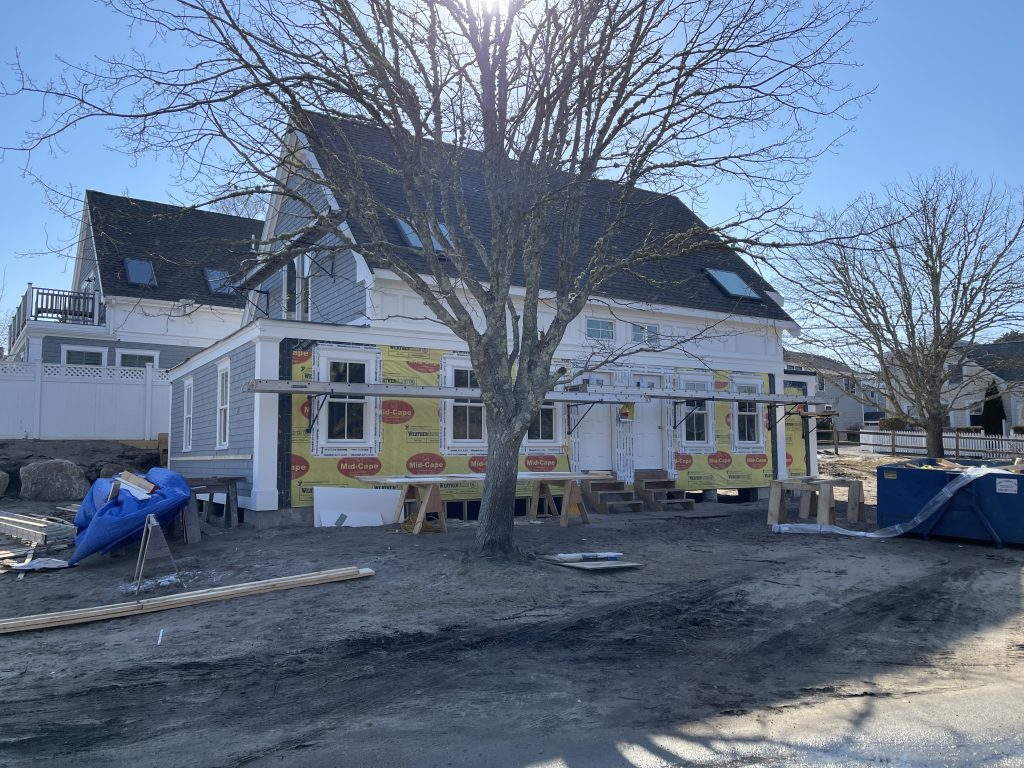 69 Franklin St is the third building in the 65-69 Franklin Street development built by Ron Reil. These are two one bedroom plus den reverse floor plan condos of more than 1000 square feet. The other condos in the complex have sold in the high $700's. Both of these are presold and will be closing in late spring. Thinking they were asking in the high $800's.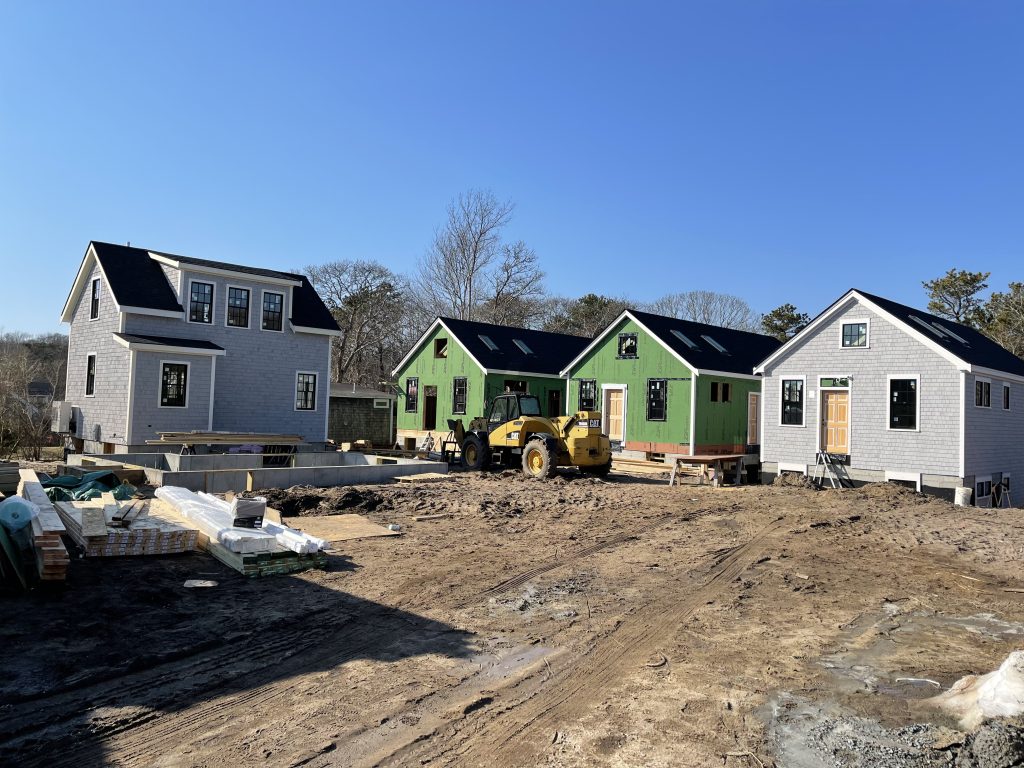 286 Bradford Street is a really cool 12 unit complex being built in the East End. There are some freestanding two bedroom condos and several other two unit condo buildings. The forward thinking developers are including EV charging stations and bike racks. Several were listed for sale preconstruction last fall and are under agreement. Freestanding two bedroom cottages were listed for $999K and smaller two bedroom condos in the two unit buildings were listed for $799K. The remaining units should become available this spring.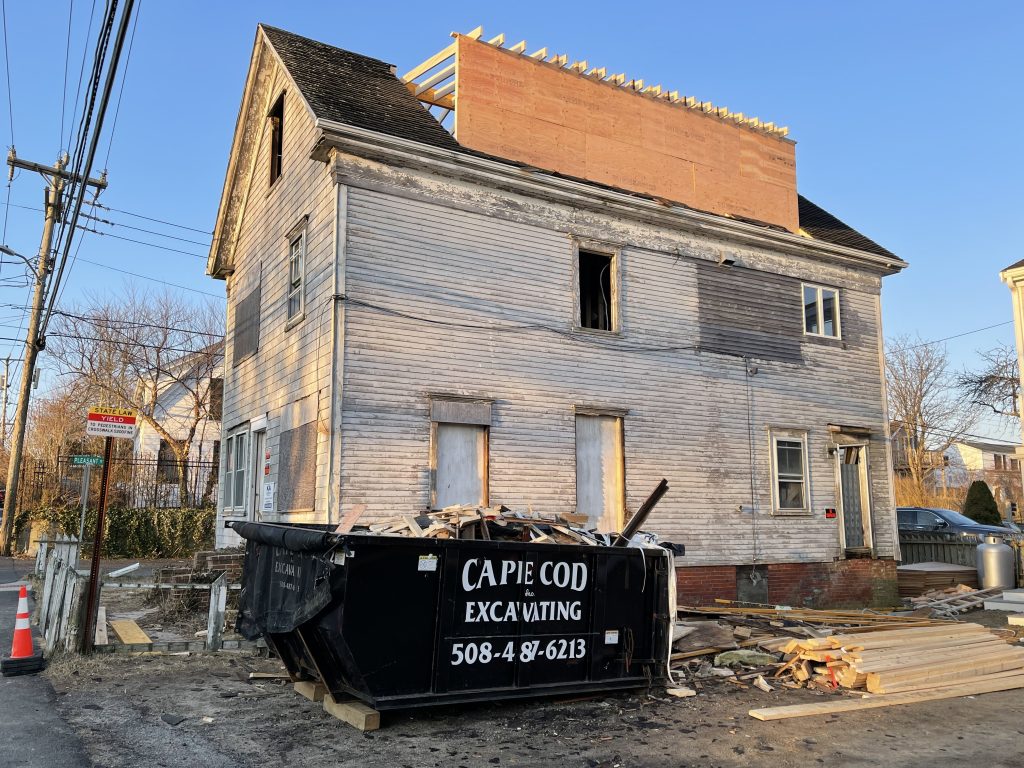 Finally – 32 Bradford St is under construction across from Liz's Cafe. You've been wondering for years when this building would be renovated. It looks like there will be three additional floor thorugh units in this building which will complete the four unit complex. The first condo built was a freestanding three bedroom, three bathroom 1,200 sf unit on the east side of this building facing Bradford Street which sold last year for $1.299M.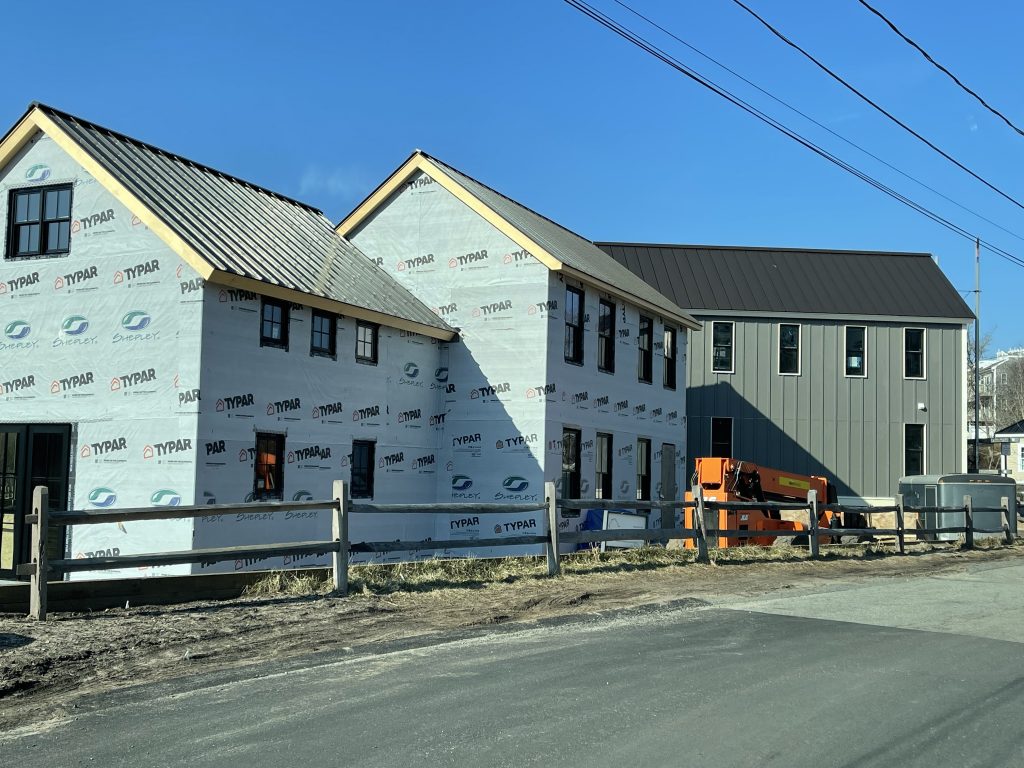 At Bayberry Hollow Farm, four great units are being built at the base of West Vine where it meets Blueberry Ave. There will be two two bedroom condos and two one bedroom condos. Dave Krohn the developer calls them barndominiums. Cannot wait to see the finished product.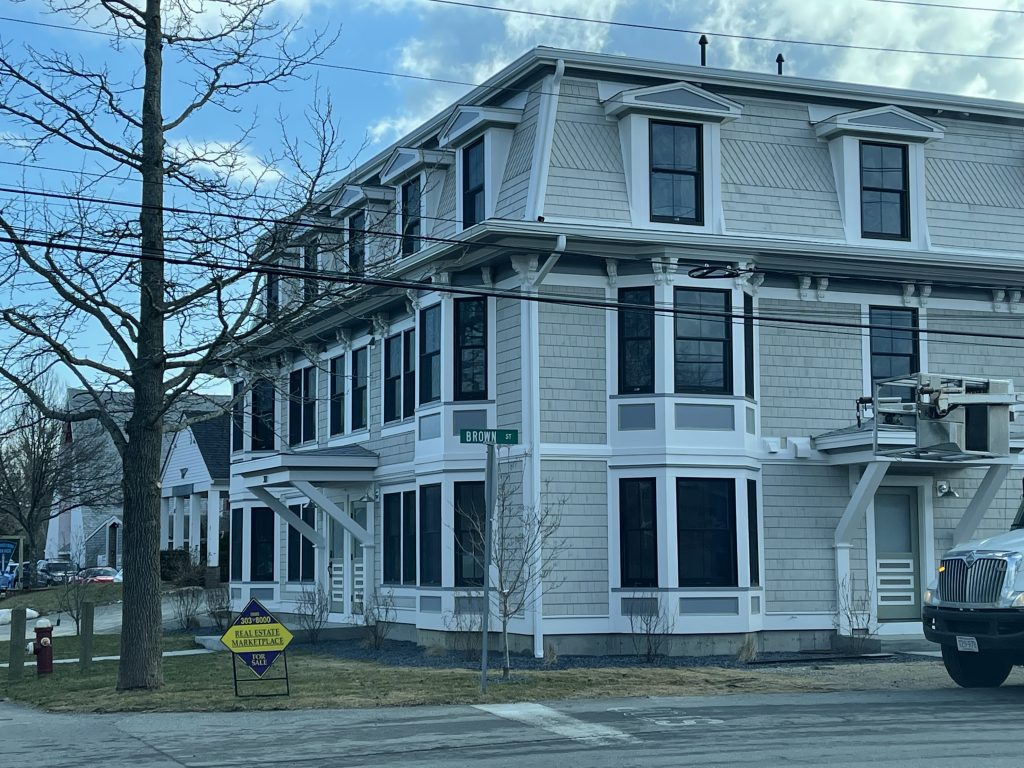 30 Shank Painter Road went up quickly last year, and some units went under contract last fall. It looks like four out of eight total units are under contract. (It could be more) This building is on the corner of Shank Painter Road and Brown Street. There was a lot of press throughout the process amid concern as to what would be finally be built on the lot. It's a decent building and looks like it will be a popular complex. Prices ranged from $635K for a one bed to $999K for a two bed. There should be addditional units for sale this spring.
See all properties for sale at Beachfront-Realty.com.