The luxury markets get all the attention, no matter where we are. It's time to give some of that attention to the under $500K market here in Provincetown. It is our entry level in a market where the average sale price of condos last year was $734K, up 10% from 2020. A total of 34 condos sold under $500K in 2021 which represented 23% of the total condos sold in Provincetown. Nine of them were at Seashore Point at 100 Alden Street which is Provincetowns' over 55 residence. These nine are excluded in the general discussion below.
The average price of those sold was $407K. The average size was 429 square feet. The average price per square foot was $1,095, and the average days on market was 75 days.
The most epensive was 15 Cottage St #6, a one bedroom with two baths, and 579 sf . It sold for $495K. This condo complex is popular West End address with a great pool and sun deck!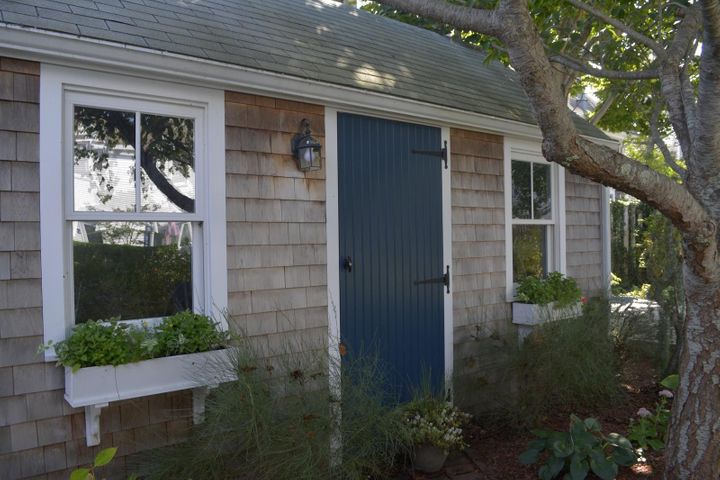 The least expensive was 962 Commercial St #5, which is a studio with a loft and 265 sf, that sold for $264K. This condo complex has a large in ground pool!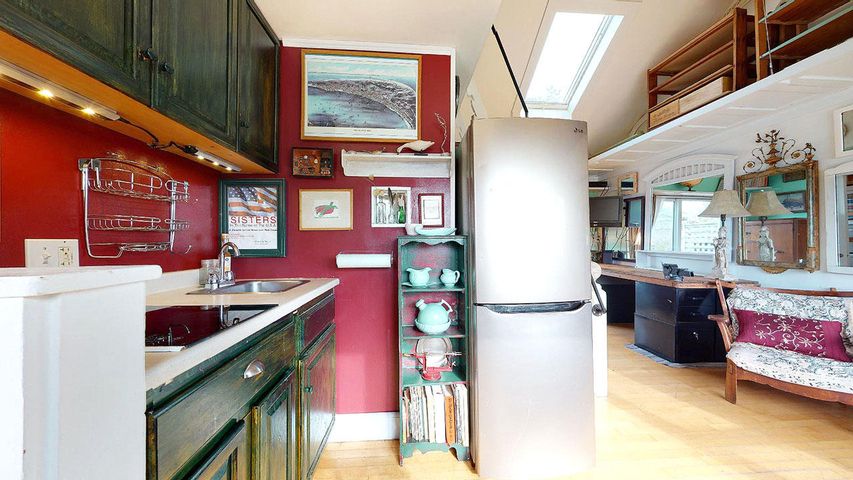 The smallest was a 190 square feet cottage studio at 162 Bradford Street #4 which sold for $337K. It is a charming attached cottage in a private leafy setting, and just a block to the harbor.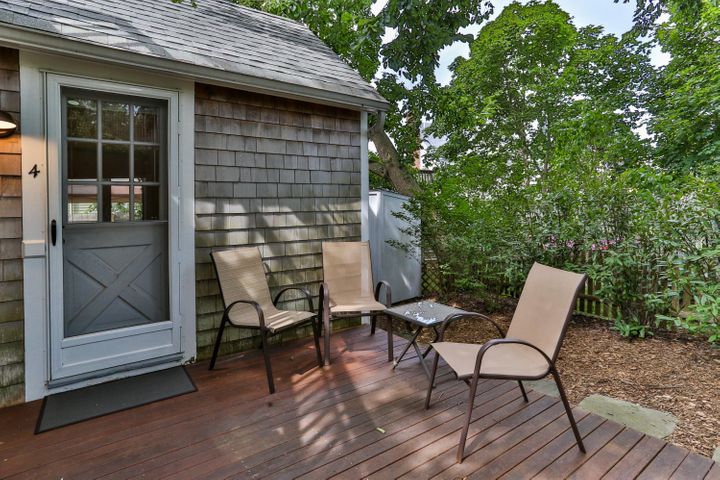 The largest was 945 Commercial St # 3B. It is a two bedroom one bath, 700 sf condo that sold for $450K. This condo is in a popular beachfront complex two miles from town in the East End's Beach Point.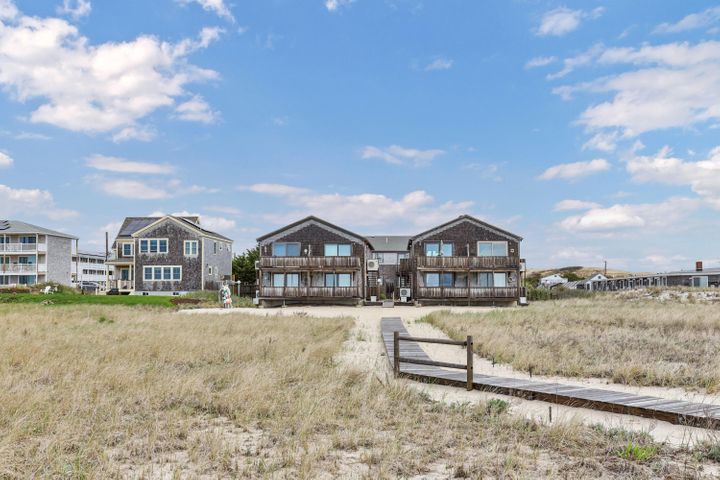 One of my favorites was 405 Commercial Street #6. It is a charming Provincetown beachside studio with 296 square feet of well designed livng space. It sold for $437K. This condo provides an ideal beachfront living opportunity. It's in a desirable East End location in the center of all the downtown action literally steps to the beach.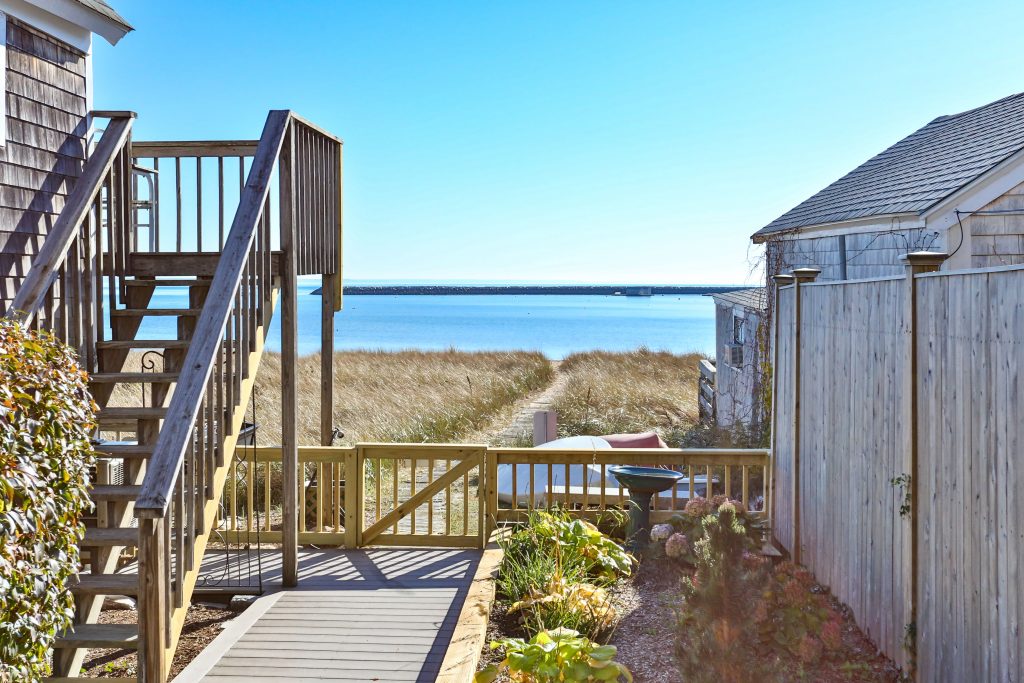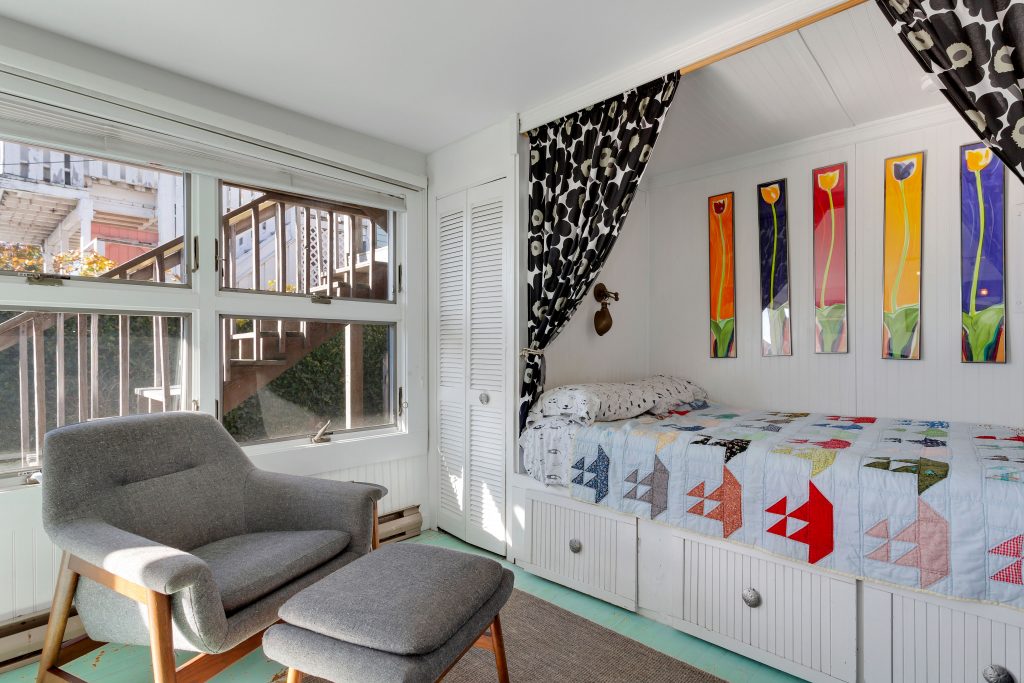 You will notice I am not posting about any current properties for sale under $500K. As you know we are experiencing a chronic lack of inventory on the outer Cape, and well, everywhere else. There are currently only three condos on the market priced under $500K. Two are at the aforementioned Seashore Point at 100 Alden Street and one is at 421 Commercial Street #D which listed for $365K.
These featured properties represent the full range of condos in the under $500K category. You'll get more space farther out of town, and less space in town in the center of things. This assortment of properties mirrors the diversity in other price categories and in our housing stock in general. Granted, it is hard to see it in these unprecedented times of very low inventory, but hopefully market forces will return us to a more balanced market soon.
See all available properties for sale at Beachfront-Realty.com.