PROVINCETOWN, TRURO AND WELLFLEET 2Q2022 FIGURES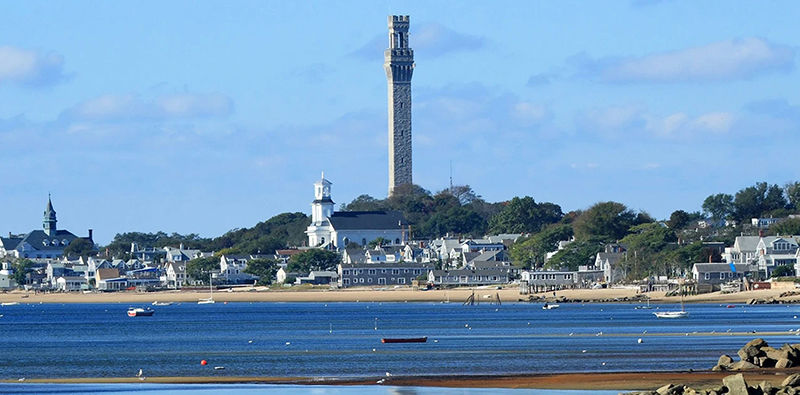 Another summer season is upon us and what an incredible feeling to have the town overflowing with throngs of people. The weather has been outstanding, the crowds are happy, and after two years of being held back by the influences of the pandemic, Provincetown is back and busier than ever!!!
Turning to real estate, the normal frenzy of listings and showings is much slower in contrast to the outsized level of activity across the town. Although demand for property is stronger than ever, sales in all categories are down dramatically. This slowdown is the direct result of an ongoing and unprecedented lack of inventory.
National headlines are reporting that the real estate market is finally adjusting. There are signs that more inventory is coming on the market, and that there are more price reductions and less multiple offers happening. All supposedly a product of higher interest rates and the volatile economic picture.
While we may experience some of these dynamics, we are always outliers when it comes to following national trends. We may see moderating price appreciation and some increase in inventory as the fall market approaches, however demand will likely remain as strong as ever. And, as we start seeing more inventory, we'll see even more buyers.
PROVINCETOWN
Condominium sales in Provincetown were down 36% to 53 year-to-date, while the average sale price increased 34% to $937K. There are only 19 condos on the market with an average list price of $814K.
Sales of single-family home sales were also down by 42% to 14 year-to-date. And the average sale price was up 4% to $2.06M. There are only 13 properties on the market with an average listing price of $3.4M.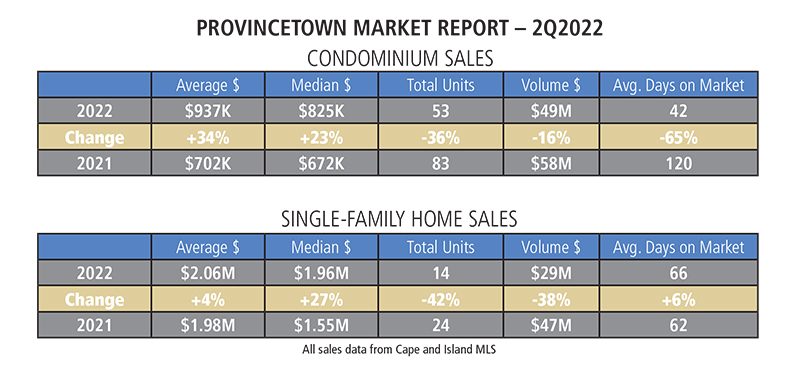 TRURO & WELLFLEET
In Truro, the average sales price of single-family home sales was up 90% to $1.884M from $993K. However, there were two individual sales which did skew the average price higher. Sales were down 59% to 13 from 32 year-to-date. And there are only 9 properties on the market with an average asking price of $2.25M.
Condominium sales in Truro were down 50% to 12 units from 24 last year. The average sales price was up 47% to $512K from $349K. There are only 7 on the market with an average price of $844K.
In Wellfleet, the average price of single-family homes was up 3% to $913K. Sales were down 35% to 24 from 37 this time last year. There are only 10 single-family homes available for sale with an average asking price of $1.77M.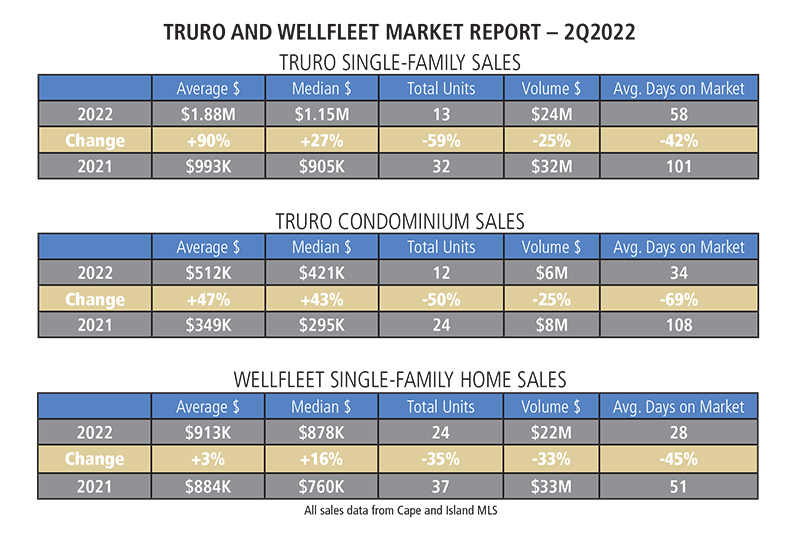 SUMMER IS IN FULL SWING AND THE LACK OF INVENTORY IS STILL THE HEADLINE!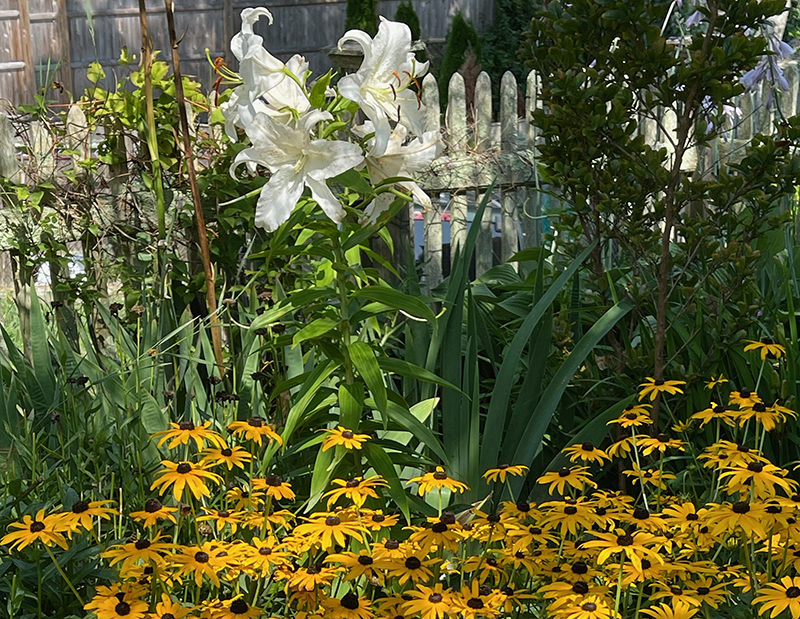 The message remains that it's all about inventory. We had hoped we would see an uptick in availability this spring, but while we have seen a slight increase, we were hoping to see more. With interest rates hovering close to 6% and prices continuing their upward trajectory, fundamentals will have to change in order for us to return to a more balanced market.
Even in this unusual market, well positioned and well prepared buyers are finding properties to purchase, and sellers are taking advantage of the historically strong seller's market. In Wellfleet, Truro and Provincetown, 116 buyers were able to find their dream homes. Patience and flexibility are key whether you are thinking of buying or selling in these truly unusual times.
Hopefully, I can help to keep you engaged in the outer Cape Real Estate market by providing you with news and market developments as they happen. Watch for interesting stories in your email and on social media at jon.goode.com. I hope to see you soon.