We are always asked how the market is doing.  It's difficult to explain without delving into details which vary so much market to market. Our market is unique in so many ways.  It's a small market, geographically and numerically, and while it does follow some national trends, it bucks some of those trends as well. Below is a short preview of what we are seeing in our fall market. I'll provide a more in-depth analysis in the Jon Goode Market Report at the end of the month.
Inventory levels will determine the health of the real estate market going forward. With little increase in inventory year over year the expectation is that this fall season will track closely with last years.
It is already the first week of September, and if there was to be an influx of inventory we would have seen it by now. Last year there were 18 condos on the market in Provincetown at this time – this year there are 15. There were 9 single family properties on the market last year, now there are 8. In Truro there were 15 single family properties on the market last year. Today there are also 15. In Wellfleet there were 15 on the market. Now there are 11.
For buyers there is very little choice. This means it remains firmly a sellers market.
Despite these conditions, demand is very strong, and in demand properties are selling within a week and frequently over asking. See three examples below.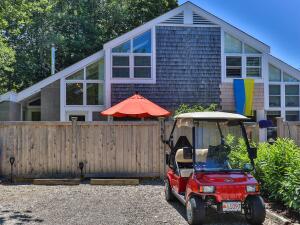 An interesting assortment of unusual and higher priced properties have been available and while taking longer to sell are still very much in demand. See three examples below.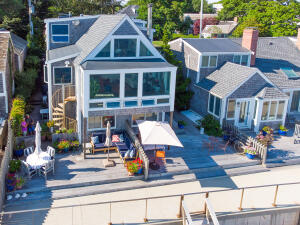 There are 45 pending sales on the books in Provincetown. 16 in Truro and 13 in Wellfleet.
Low inventory – strong demand – elevated prices, but with some moderation especially in less desirable property categories – somre economic volitility but a generally strong economy. Is this a new normal? What will we transition into and when? These questons should be answered in the next four months.
Even with these unprecedented market conditions, buyers have closed on 169 properties in Provincetown, Truro and Wellfleet and another 74 properties are pending and under agreement. Many buyers are still finding their dream homes on the Outer Cape. Being well informed and prepared is essential.
See all available properties for sale at Beachfront-Realty.com.