Continuing my Nosy Neighbor post from a few weeks ago, here are a few more interesting private home construction projects as well as some new multi-unit/commercial developments. Again, I say nosy neighbor with humor as any information I post about a private home is information that is in the public domain – I would never compromise anyone's privacy. This level of new construction and renovation in our little town continues to illustrate the level of confidence that the owners and developers have in Provincetown.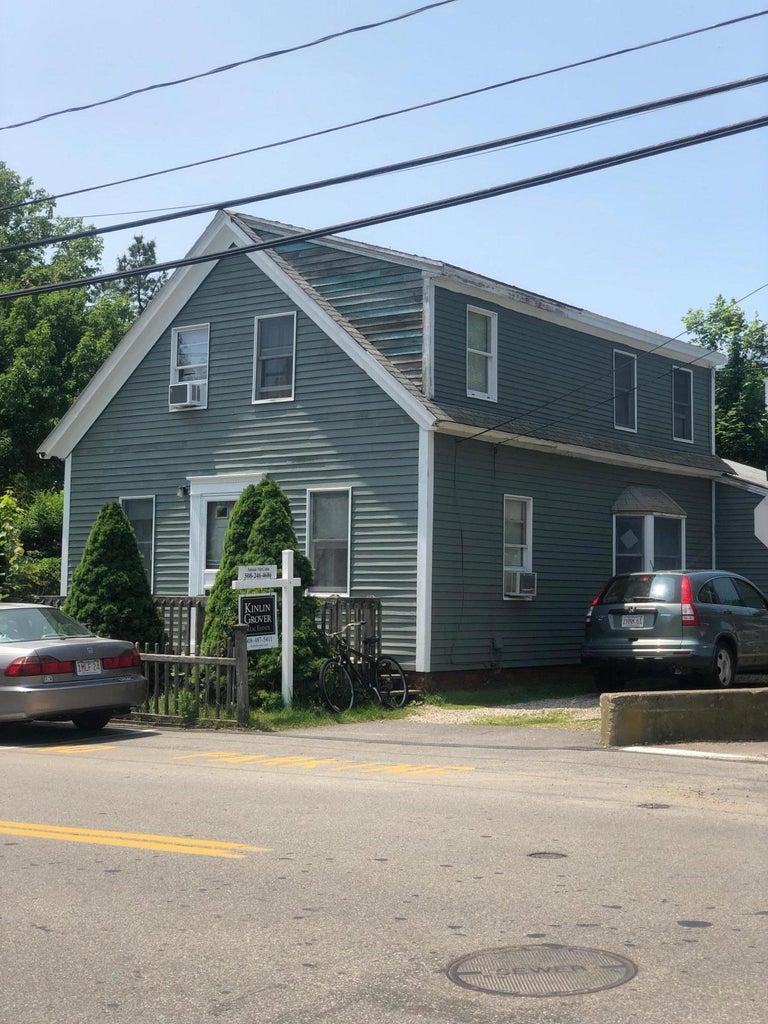 16 Bradford Street is a great renovation. It was a five bedroom, 2 bath single-family house with 1,368 square feet. It sold in October 2020 for $810K. What a great addition to the corner of Bradford Street and Franklin Street.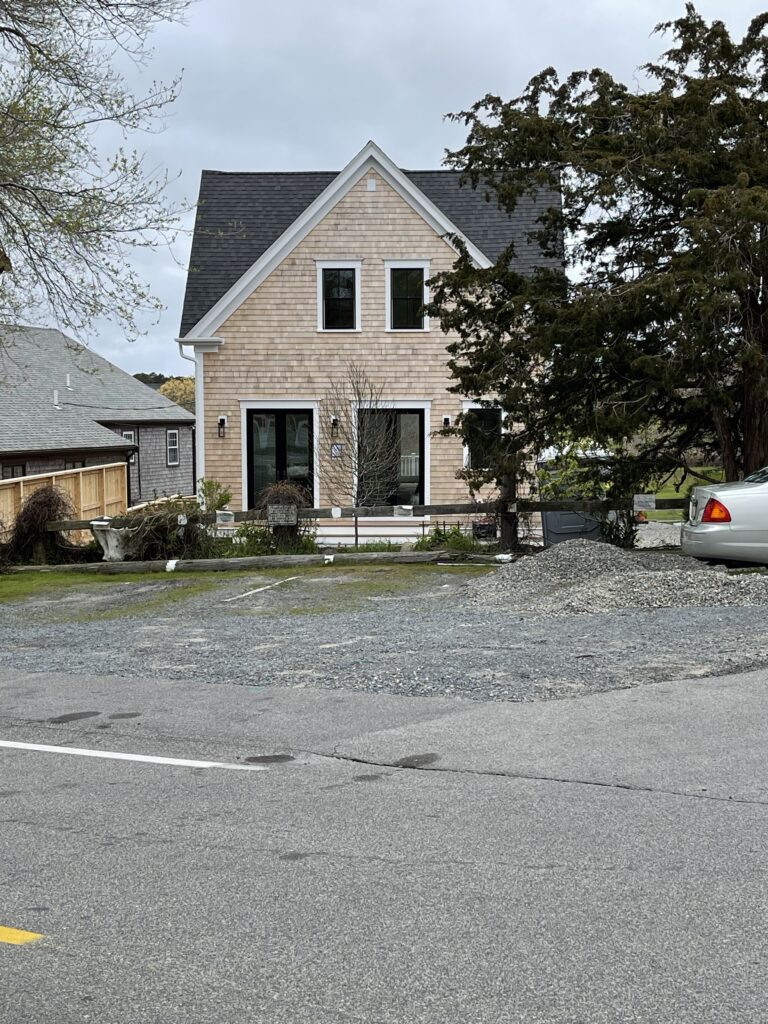 50 West Vine Street is really looking terrific. This is a new construction single-family home on the corner of Bradford Street Ext. and West Vine Street. These four corners are are a busy part of the West End with the Gale Force Bike Shop, Victor's Restaurant as well as being the main route to Herring Cove Beach and the leafy western "suburbs". Look for it to be marketed soon.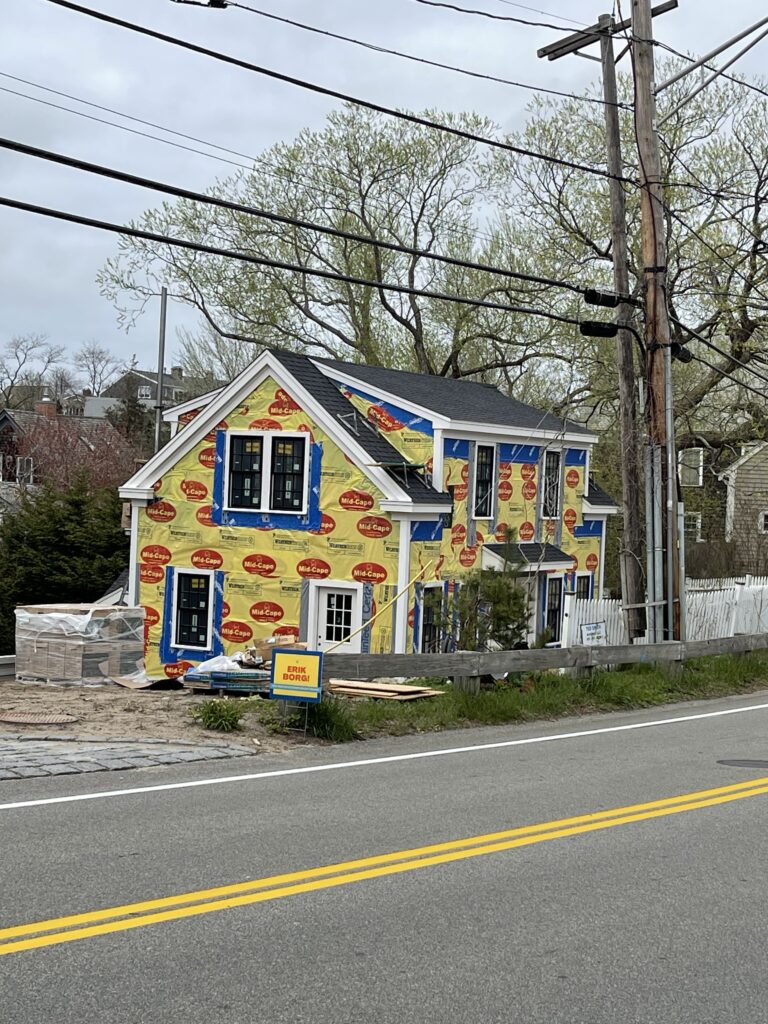 170 Bradford Street Ext. is a great looking new construction across from the fabulous Victor's Restaurant on the corner of Bradford Street Ext. and Creek Road. The developers projects have historically been some of the best designed and most anticipated in town. This one is slated for employee housing f0r Victors Restaurant and an affordable rental unit for the Town. Perfect!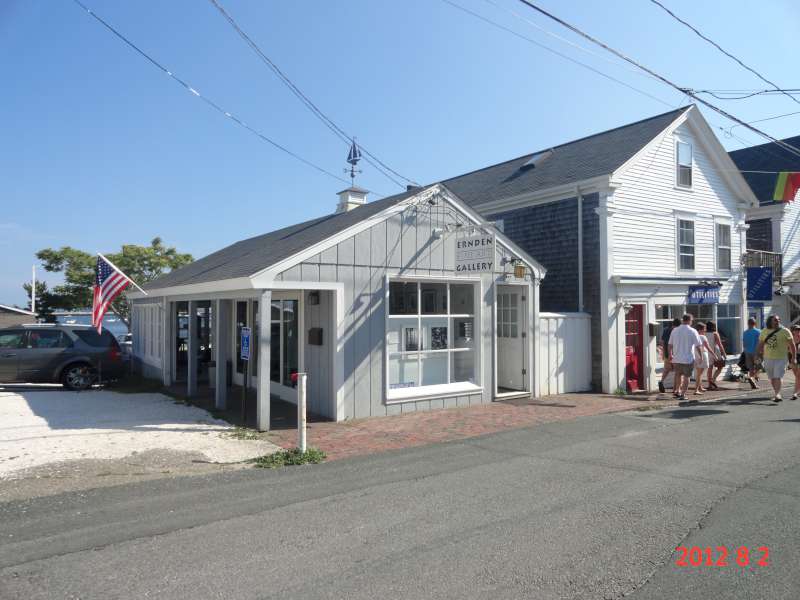 At 397 Commercial Street, the gallery building is undergoing a fantastic renovation. This property includes this Commercial Street space, the parking lot and the residence on the water. This of course is the famous East End "shell parking lot", and along with the new town Cannery Wharf waterfront park next door, it has created a wonderful addition to this very popular Restaurant Row neighborhood.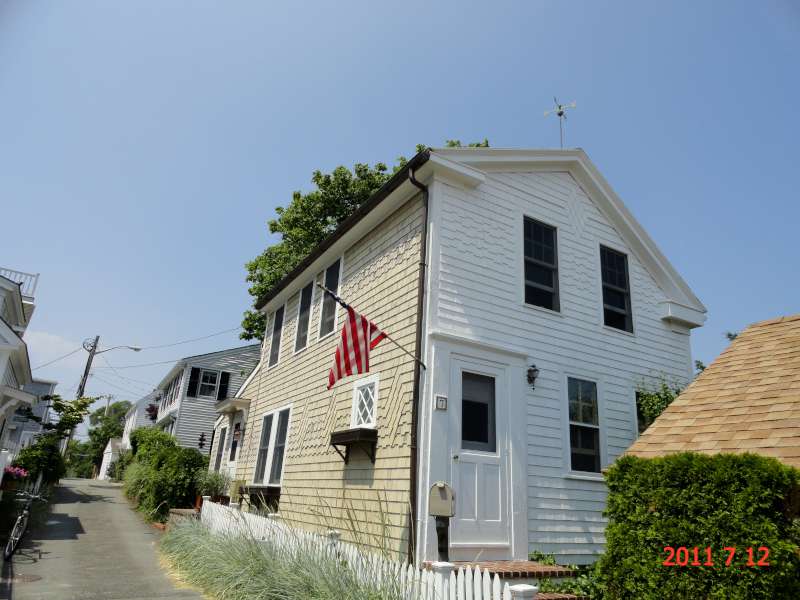 7 Arch Street is in the midst of a complete renovation. It was originally a two bedroom, 1,134 square foot single-family property. Arch Street is a hidden gem of a street running one short block between Bradford Street and Commercial Street east of Johnson Street. Arch street epitomizes those charming downtown streets that run south off Commercial Street.
See all available properties for sale at Beachfront-Realty.com.