Is this tourism hotspot becoming less of an LGBTQ+ haven and more of a playground for the one percent?
By Cameron Sperance — Boston.com correspondent August 2, 2023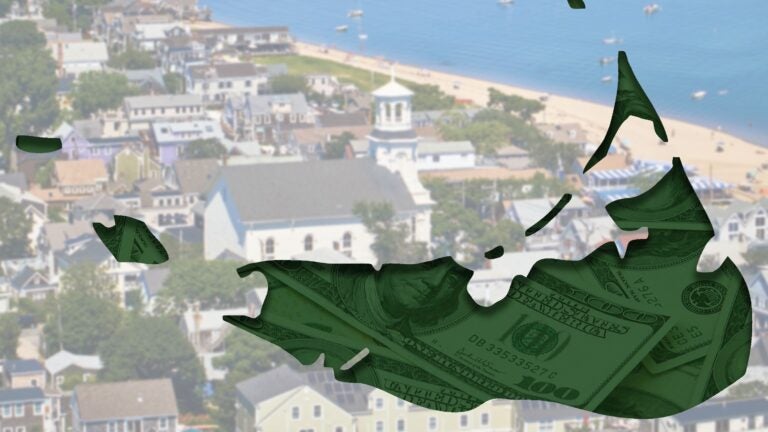 Nantucket, the isle of wealth and red-hued shorts about 30 miles off the coast of Cape Cod, wasn't always so tony and posh.
The story goes Nantucket didn't really become Nantucket until the 1980s, when Wall Street boomed and people started snatching up multiple properties at once — a trend that extended into the 2000s, when Boston developer Stephen Karp paid roughly $75 million for more than 100 offices, retail outlets, and apartments downtown.
Living roughly 54 miles north on the Outer Cape, longtime residents of Provincetown can't help but wonder whether there's a different style of "Nantucket-ization" taking place.
It wasn't exactly a public relations win for the town's housing market this spring when the National Park Service ordered 94-year-old artist and former restaurateur Salvatore Del Deo to vacate a dune shack he helped maintain for nearly 80 years.
Property records indicate three home sales, ranging from $2.75 million to $3.5 million, that have taken place in Provincetown's West End since 2017 were deeded to various LLCs traced back to the same Los Angeles-based buyer.
Several of the town's guest houses and inns have been converted into single-family homes in recent years. This comes amid a surge in single-family home prices since the pandemic: Even though the number of single-family home sales this year to date (eight) is down 43 percent from the 14 seen this time last year, the average sale price was up 7 percent to $2.2 million, according to the July market report from Jon Goode, a Provincetown-based broker at Beachfront Realty. Condo prices slipped 3 percent to a median of $799,000, according to the report, and the number of sales (52) was on par with July 2022.
Overall, the average home value in Provincetown as of Aug. 2 was $906,875 — up nearly 4 percent from a year ago, according to Zillow.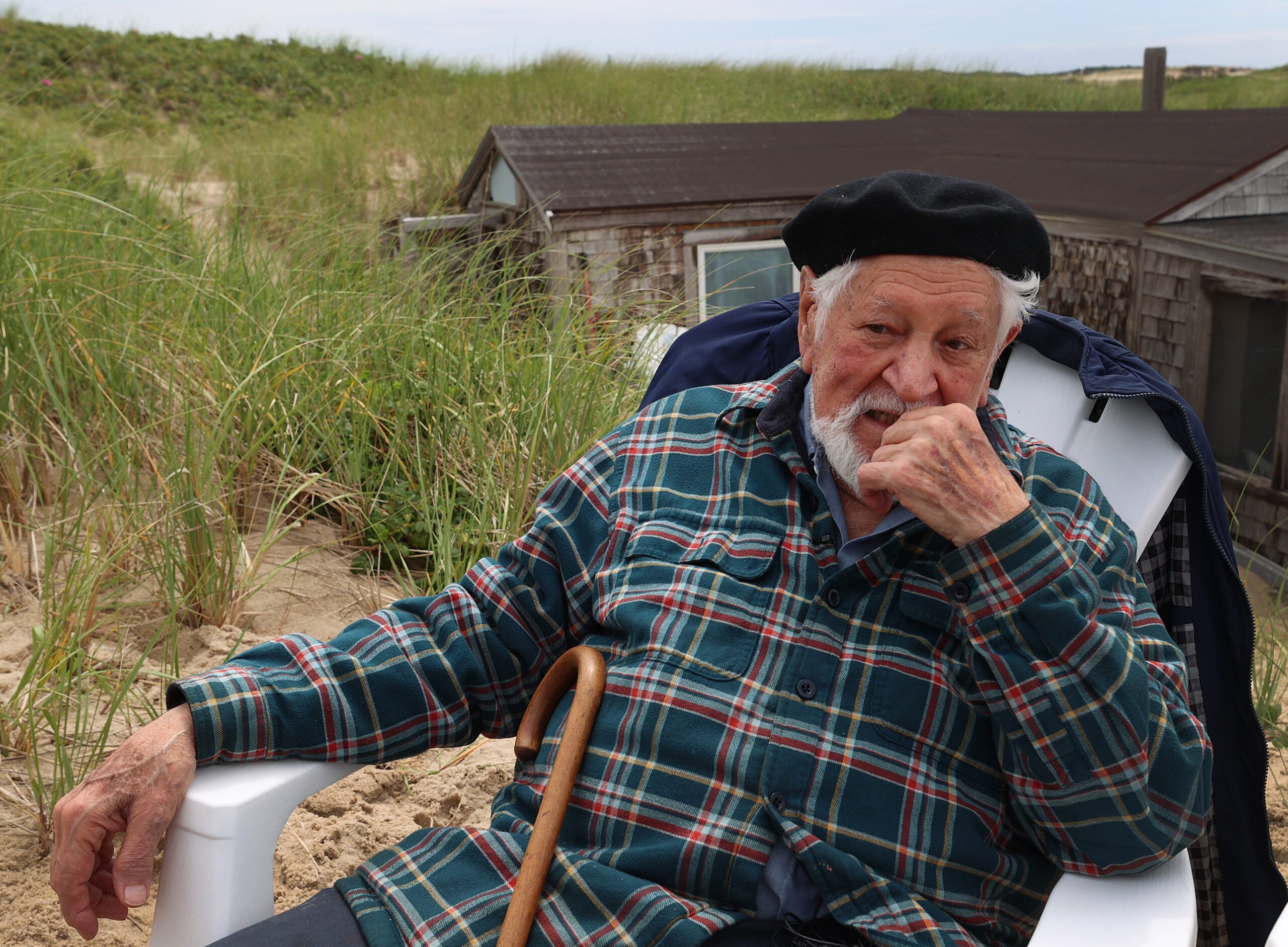 Developers frequently snatch up some of the town's existing housing stock to convert into high-end condo developments. A 2018 study by the University of Massachusetts Dartmouth suggested that the ongoing condo conversion trend reduced year-round rental housing options, as unit owners looked to offer seasonal short-term rentals instead.
The UMass study estimated 305 units of housing in Provincetown would be eliminated between 2018 and 2025 due to the conversion trend — a hefty number for a municipality with a year-round population of only 3,318 already rattled by housing instability.
"This has been the worst season for finding housing since I started doing this," said Dan McKeon, a Provincetown-based event photographer who also runs a Facebook group focused on finding hard-to-get housing for residents who work in town. "We need more places now. We need more available rentals, because I don't know what's going to happen in the fall."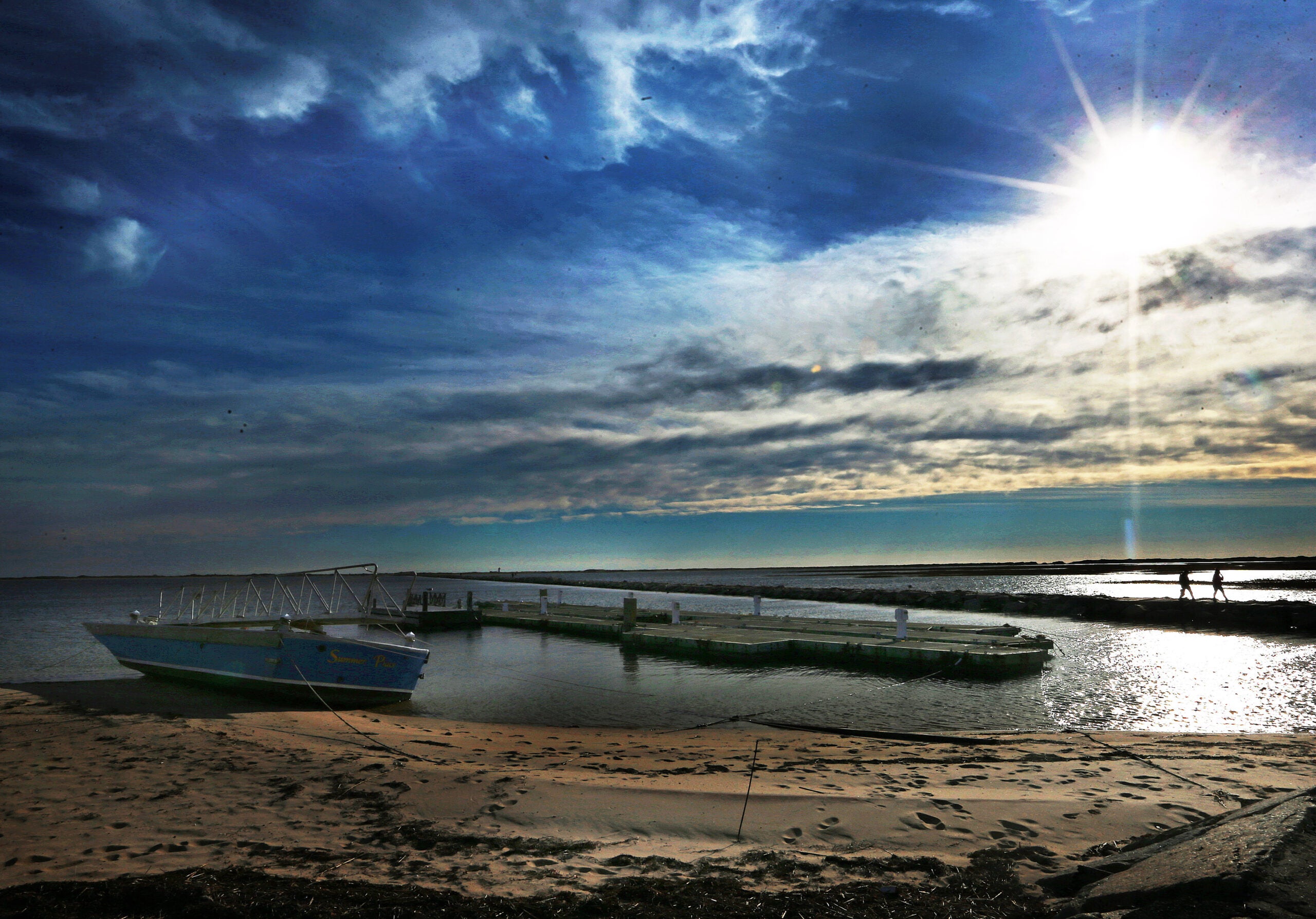 So, is "Helltown" turning into a place only for those with the luxury to pay well over asking?
"The way that people really get houses here is by word of mouth," said Michela Murphy, a member of the Provincetown Historic District Commission.
There's a sentiment in Provincetown that the social identity of the place changes, even if it does continue to be a magnet for the free-spirited and creatives that serve as the backbone of the town economy. The Pilgrims landed here before Plymouth. It became a place for artists, writers, Portuguese fisherman, and eventually the LGBTQ+ community. The town no doubt maintains its leader position as one of the top places in the world for inclusivity, but there is clearly a surge in wealth.
"It doesn't feel like a paradigm shift. It feels more like a gradual evolution from probably the late 1990s," said Nathan Butera, a sales agent with Gibson Sotheby's International Realty. "The attraction of Provincetown as a safe place for the LGBTQ population wasn't always that well known. It was sort of regionally known, but its profile has grown. Now we're drawing from a much wider base of demand in the LGBTQ community."
'This has been the worst season for finding housing since I started doing this.'

DAN MCKEON, Provincetown-based event photographer
Some question whether the town's high home prices — and swelling stock of homes that sit empty for most of the year until it's time to rent on Airbnb — are causing another one of these identity face lifts. Is it too far gone to accomplish any kind of change?
More than half of the nearly 5,000 housing units in Provincetown are used for seasonal, recreational, or occasional uses, according to a town housing profile by the Cape Cod Commission.
"A lot of young people feel like the die is already cast and that there's nothing that they can do to sort of turn it back," Murphy said.
But town officials aren't necessarily sitting back, waiting for the wave of wealthy homeowners to kick everyone out.
"We're confronting the headwinds," said Alex Morse, Provincetown's town manager. "We don't want to become a bedroom community and just have all the homeowners where there's no economic activity. I don't think anyone wants that. I don't think residents who live here want that, and I don't think second homeowners want that. There's something unique about this place that I think everyone, regardless of their economic situation, loves about Provincetown."
Morse points to a project about to break ground that will add 65 year-round apartments, bringing Provincetown's low-income housing inventory to more than 11 percent of the overall housing stock. Massachusetts has a mandate in which municipalities must have at least 10 percent of their housing stock be affordable.
"It's not a mission accomplished. I think it's just a recognition that, yes, we have a housing crisis here, but Provincetown has also been a leader on providing affordable and community housing to its residents," Morse said of the various initiatives underway to increase the housing supply.
There is also a planned redevelopment of the town's existing police station and a former VFW site into about 40 market-rate residences once a new police station opens. A 112-bed dormitory for seasonal workers that also includes 16 year-round apartments is also slated for the town.
"We all share that value in making sure Provincetown stays Provincetown," Morse said.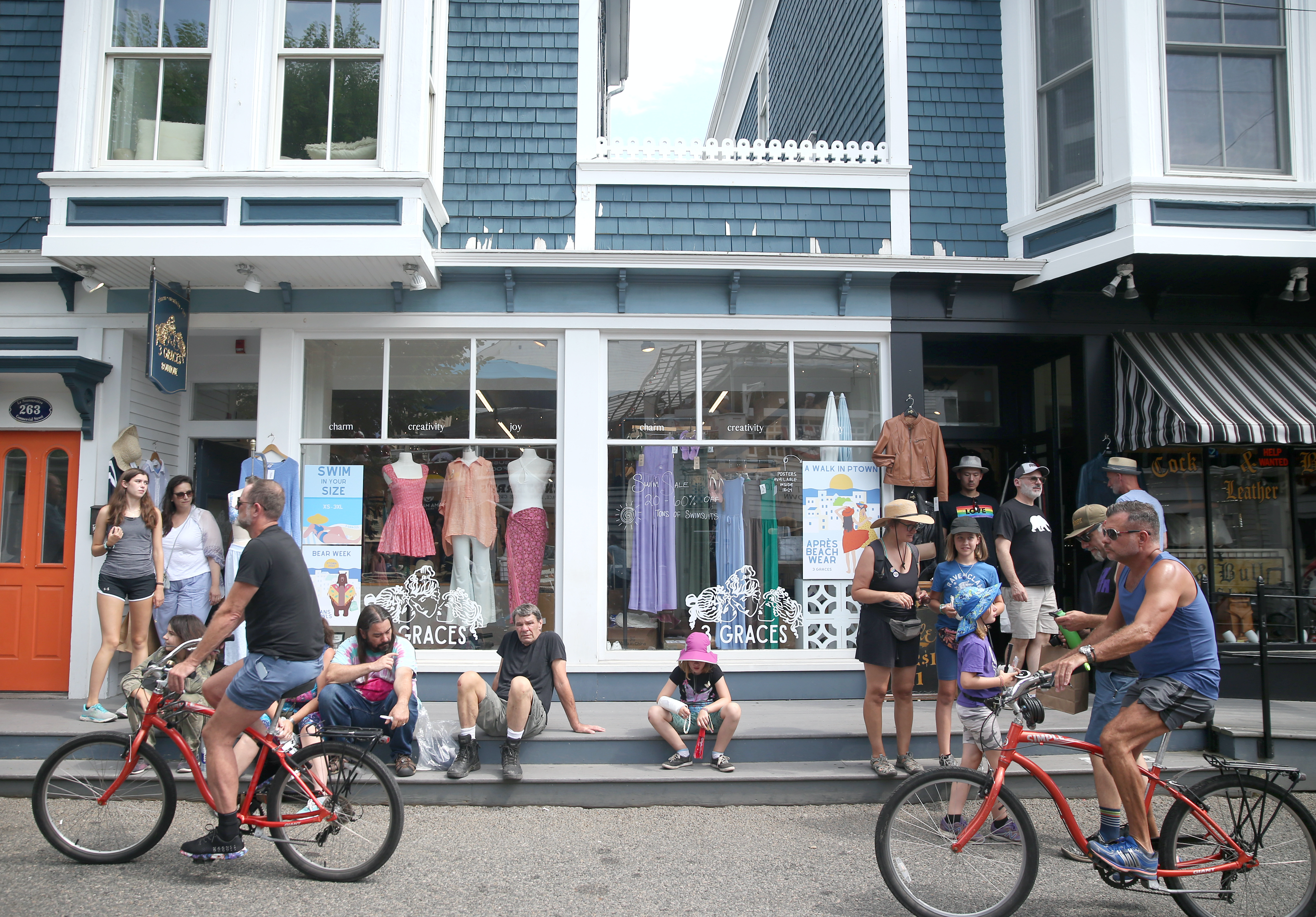 Of course, that's only about 120 new units of potential full-time housing in the pipeline. There are thousands of people across various Facebook groups of Provincetown residents seeking housing — across a variety of income levels.
Nobody interviewed for this story blamed second-home owners or those who list their properties on vacation rental platforms for short-term rentals as the sole reason for the town's housing woes. Even year-round rentals have exorbitantly high monthly rents driven in part by landlords needing to pay off pricey mortgages.
Going back to Nantucket, there have been repeated warning calls from residents on the island that the local economy would suffer greatly if more isn't done to find housing for year-round residents and workers. It sounds similar to what's taking place on the Outer Cape.
Those interviewed for this story also aren't ready to write off Provincetown as Nantucket 2.0.
The median listing home price on Nantucket at the moment is $5 million, according to Realtor.com.
Butera emphasized there are "robust" real estate transactions still taking place in Provincetown across a variety of price points. Goode's report notes 74 percent of the 135 condo sales that took place last year were under $1 million.
"There will always be talk of the Nantucketization of P-town," Goode said. "Call me a skeptic."
Send comments to [email protected].