It's hard to believe in this media-rich environment with Trophy Properties regularly selling in the $3M plus range and getting all the attention, that the $500K to $1M condo market is the hottest most accessible sales category in Provincetown.
Year-to-date 37 condos have sold with sale prices between $500K and $1M. This represents 51% of the 73 condos sold to date. FYI – 10 have sold under $500K, 23 have sold between $1M and $2M, and 3 have sold above $2M.
Snapshots of ten of those sales are below highlighting the quality, varied locations and range of styles of these properties.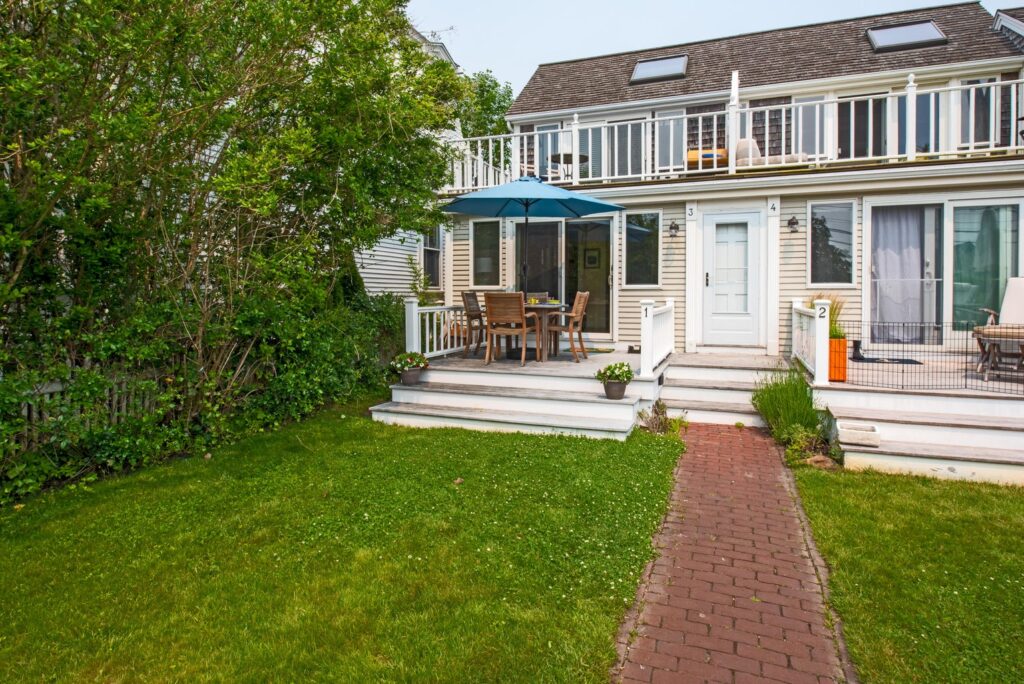 586 Commercial St is across from the Bay beach in the far East End. 945 Commercial St is farther in the East End in the Beach Point neighborhood. 60 Race Pt Road is in a well established condo community just across Rte 6.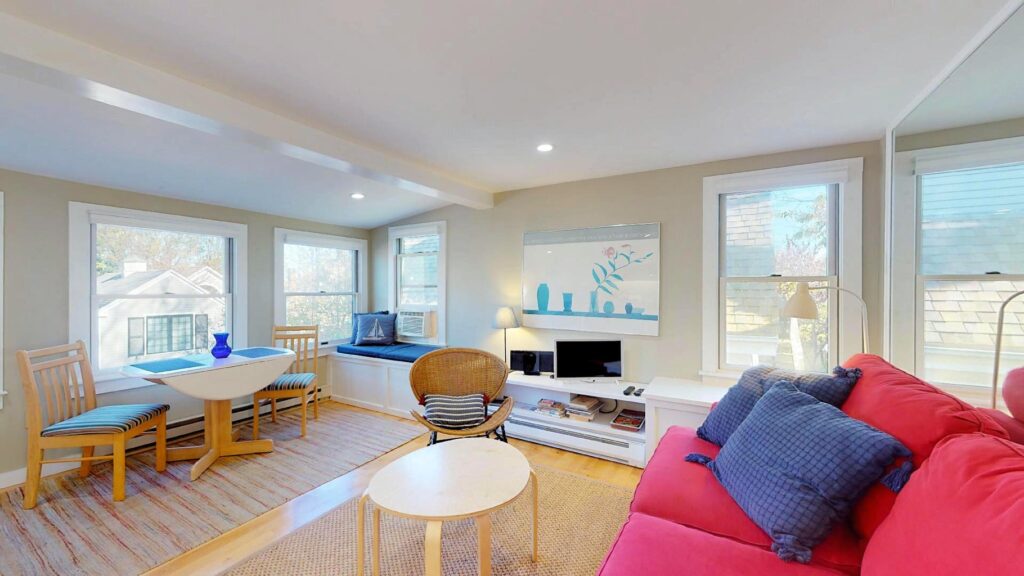 6 Mechanic St is in the West End a block from the water, while 286A Bradford St is a new build condo association in the East End next to the Tennis Club.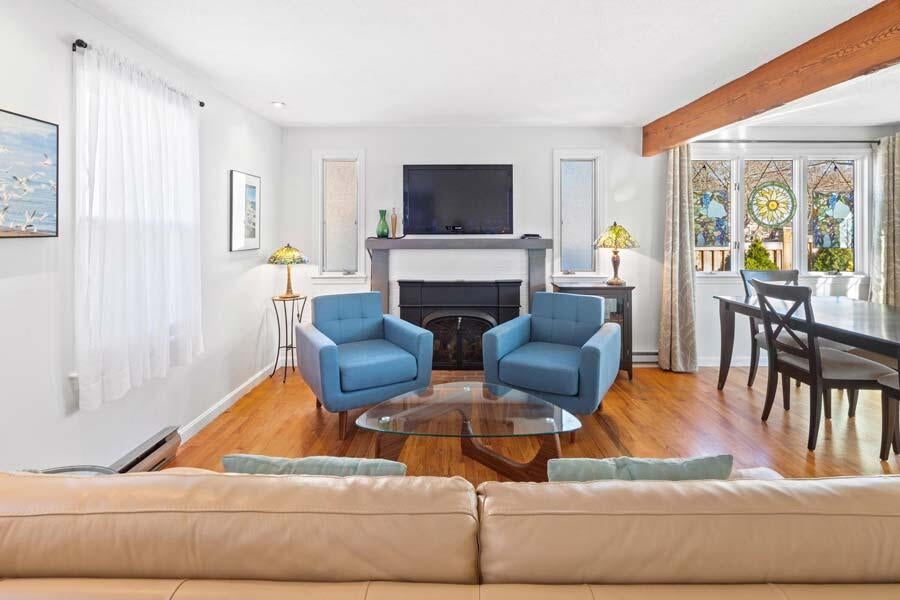 6 Nelson Ave is across Rte 6 in a lovely local year-round neighborhood. 135 Bradford St is top floor waterview unit in a downtown condo complex.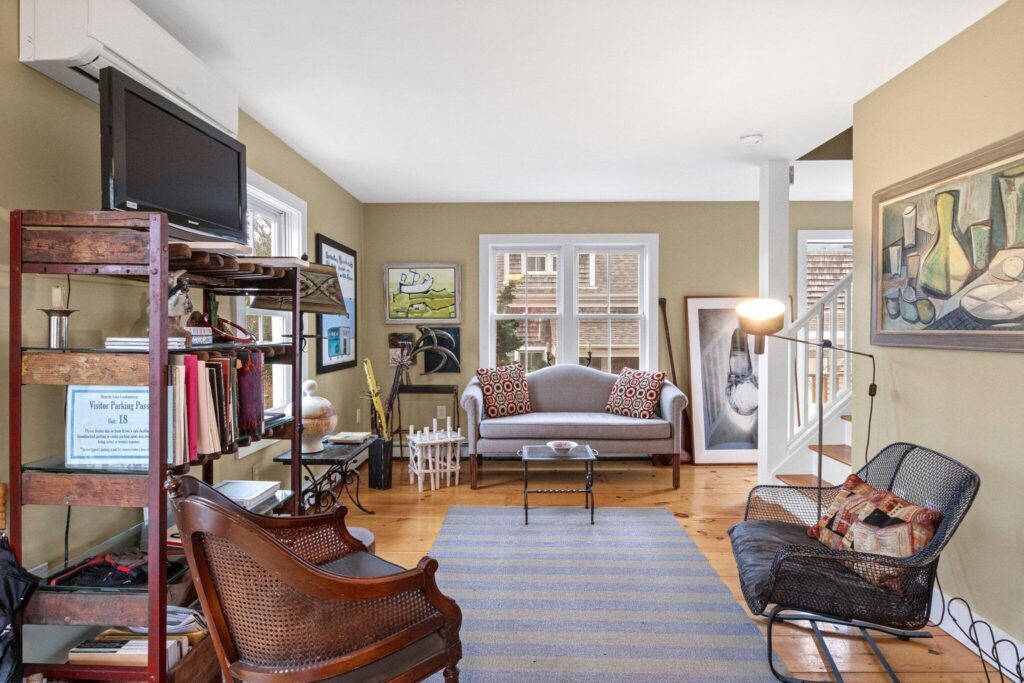 18 Hensche Lane is in a charming neighborhood directly off of Conwell St in central Provincetown. 153 Commercial St is in the near West End just past The Boatslip Beach Club.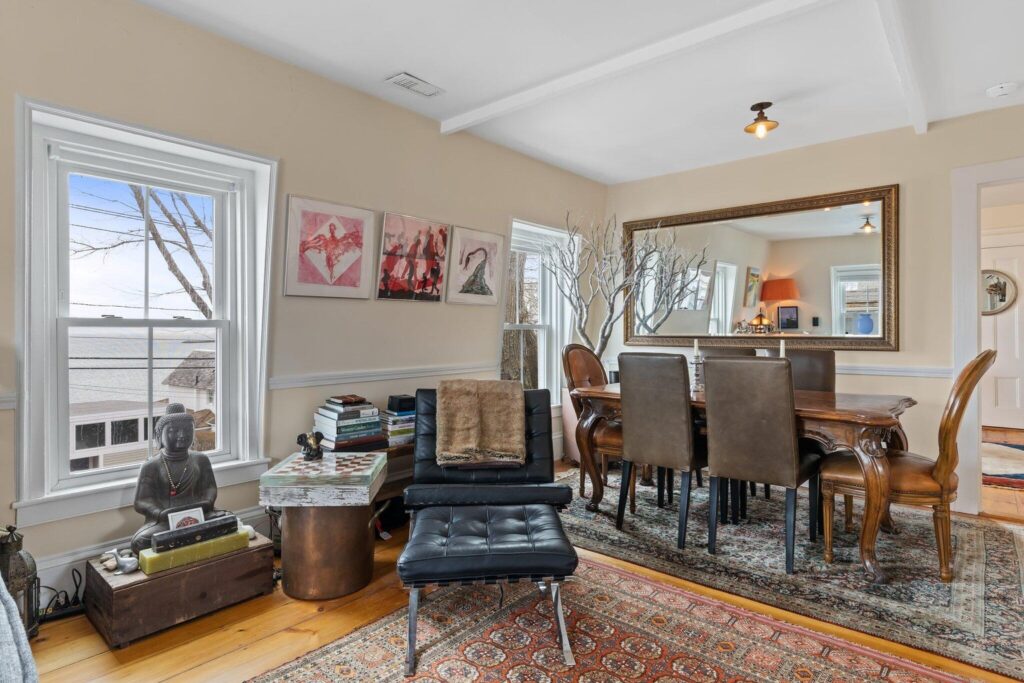 476 Commercial St is in the beautifully renovated Figurehead House, just past the gallery district in the East End.
I am doing my pre Q3 Market Report analysis and these numbers popped out at me so I dug a bit deeper. Hoping that you find this post interesting. More to come.
See all available properties for sale on Beachfront-Realty.com.