The luxury condo market is the most requested property category in this inventory-poor market. Two bedroom two bath East or West End condos priced between $1M and $1.5M and between 900-1500+_ square feet make up this category.
In the "old days" (2015 ish) when we would ask buyers for their wish list most would say they want a 2 bed 2 bath in the West End. Well! Lots has changed but lots hasn't changed. A 2 bed 2 bath in the near West End or near East End is still the most in demand property! We didn't have enough of them to go around then and we certainly don't have enough to go around now.
Twenty condos have sold between $1M and $1.5M year to date representing 27% of the 73 total sales.
Eight of these sales are featured below.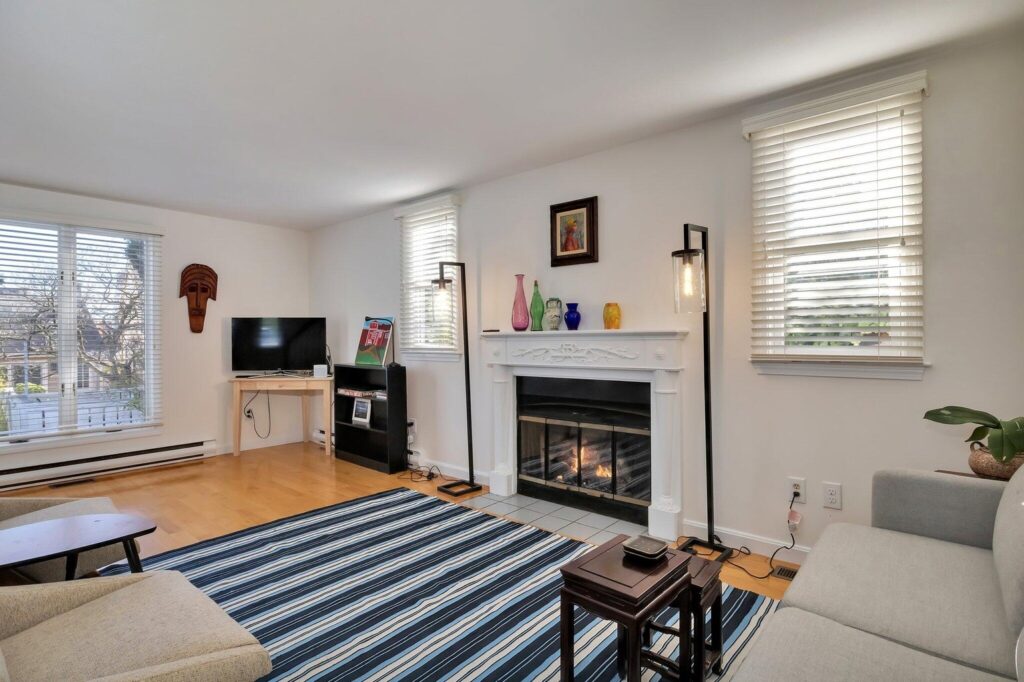 From Harry Kemp Way to Bradford Street to Conant Street and Pleasant Street, these properties represent the best there is and solidify a price point that is the new normal for this 2 bed 2 bath property category.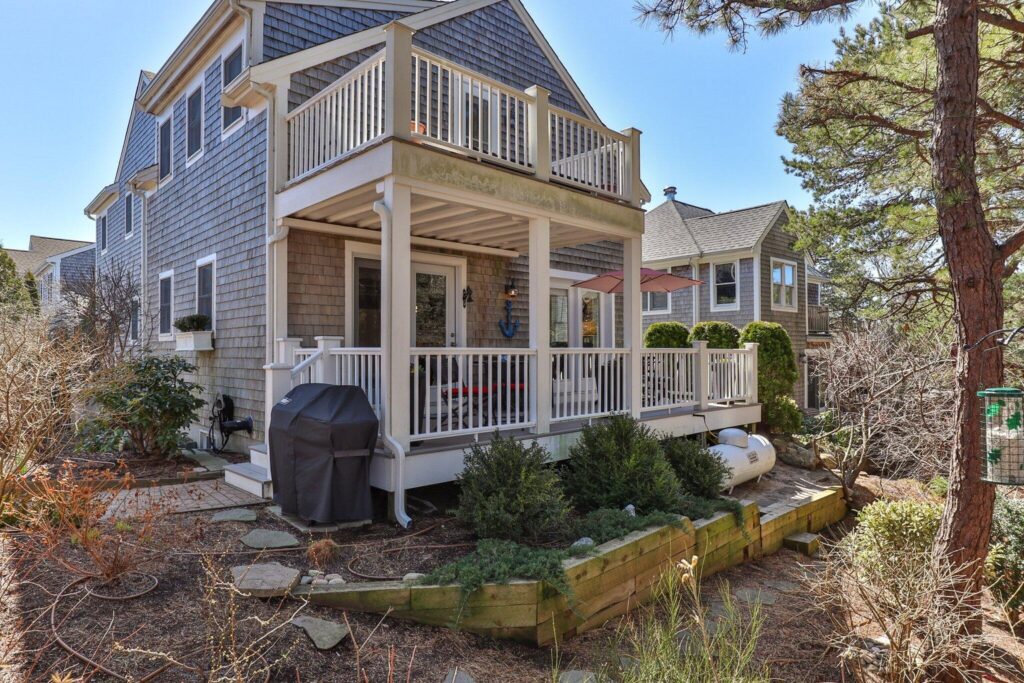 As featured in a post last week, the mid level $500K to $1M condo price point dominates sales, but this category is the aspirational one for many condo buyers.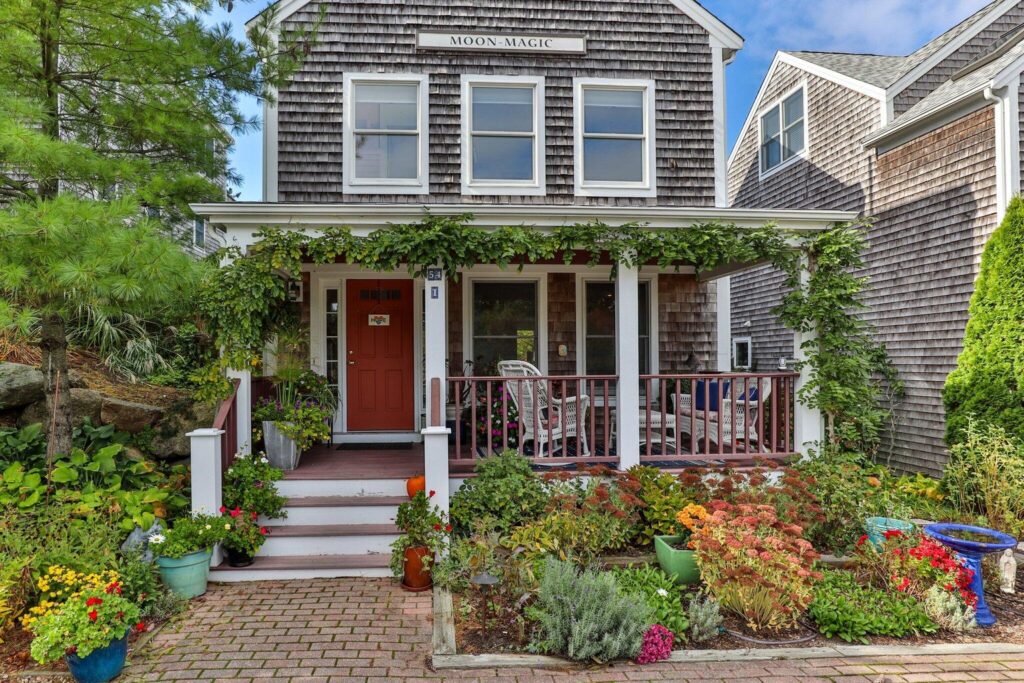 See all properties for sale at Beachfront-Realty.com.