I just realized that I haven't posted about our great new office! We moved back on July 20. YIKES! Time sure flies.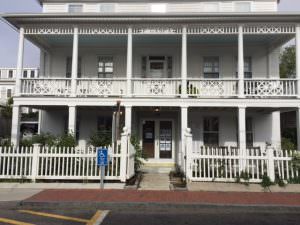 So here we are comfortably ensconced in our new offices at 148 Commercial Street, five doors away from our prior location. What a great space and location – with lots of protected deck space for getting out of the sun, rain, or snow!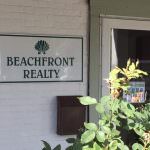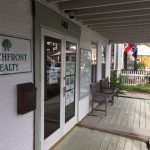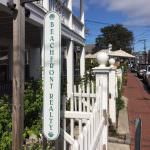 Please stop in to say hello when you are in the West End.
See all available properties for sale at Beachfront-Realty.com.