The mid-market in Provincetown is the $400K to $800K price range.  This segment represented 45% of total sales in 2012…46% of condo sales of 166 and 39% of single family sales of 52…in other words it is where the action is. Below are 3 condos and 3 single family properties that sold in 2012. 40 Pleasant is a beautifully  renovated 2 bedroom condo in a 3 unit complex with wonderful outside space. 389 Commercial is a very special 1,384 square foot waterfront condo with vaulted ceilings and a huge  deck. 14 Meadow is a free standing condo that lives like a single family home. 3 distinctly different properties in the mid priced segment.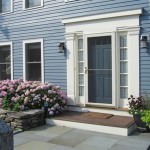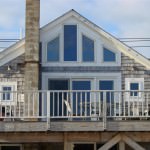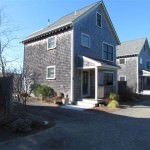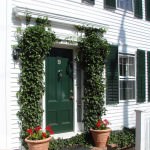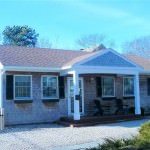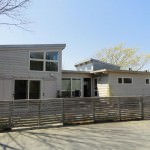 Currently there are 56 properties on the market priced between $400K and $800K representing 33% of the total condo and single family properties available of 155. 
10 Washington St is a 3 bed 4 bath condo with 1,175 square feet.  145 Commercial St is in a beachfront complex in the West End. My favorite on market condo is  15 Cottage St. #9 on the pool at the Kensington Gardens complex. 1,710 sf, 3 bedrooms, separate dining room, chefs kitchen and 3 bedrooms for $594K.
The 3 single family's shown represent some great values. 70 Race Point Rd is a 4 bedroom, 4 bath house with 2,736 square feet. 11 Willow Drive is s brand new 3 bedroom 3 bath house with 2,234 square feet . 1 Railroad Ave is a Provincetown gem and a value at $469K.
condos: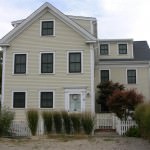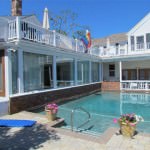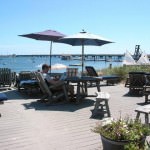 Some single family properties;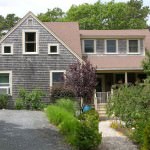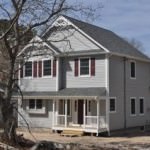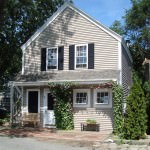 Year to date 20 properties have sold between $400K and $800K, 11 condos and 9 single families. This represents 33% of the total sold of 60. As you can see a perfectly symmetrical market dynamic.  33% of inventory and 33% of sales.
Below are a few of these sold properties. 50 Harry Kemp Way is a spacious townhouse style 2 bedroom condo in an well established condo complex. 381 Commercial is a beachfront condo in the East End and 61  Harry Kemp Way is a magnificent new construction single family home finished with the highest quality finishes.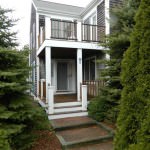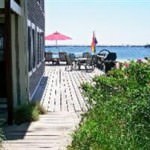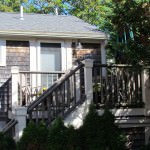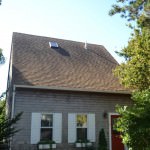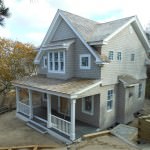 What do these facts and figures tell you about the mid-market here in Provincetown? That it is the most active important segment in the market.  That in 2012 it was almost half of all sales in the market with the average condo in this segment selling for $539K, with 2 bedrooms, and 2 baths and 1,122 square feet. The average single family home sold for $621K, had 3 bedrooms and 2 baths and was 1,705 square feet.  As you can see from the assortment of properties shown above, the diversity of style, type, location and price in this segment is surprisingly diverse. I'll keep reporting on interesting developments in the mid market and let you know my favorites as new properties come available.