This is the 3rd in my series of reviews of the three key market segments in Provincetown. The $1M plus market, the mid-market and last but not least the affordable entry level market. The entry level market in Provincetown is the $200K to $400K price range. Buyers are constantly surprised at some of the great properties that are on the market in this price point.
73 properties sold between $200K and $400K in 2012, accounting for 34% of the total sold. The average property sold in this price range was a 1 bedroom, 1 bath with 620 square feet and a sales price of $314K. Surprisingly 6 of the 73 were single family properties. I have included 2 of those below. One at 130 Commercial St is known to anyone who knows the West End well. A sweet little box of a single family right on Commercial Street past Pleasant. It has been renovated into a wonderful little house! The other single family property shown is 32 Ships Way Road.
One of our favorite condos was a stand alone studio in the West End that we sold last year. It was on the corner of Atwood Street and W. Vine, in the rear of a 4 unit condo complex at 14 West Vine. (see pic) It had a loft bed, a gas wood burning stove, and a wonderful private fenced in garden patio. Another favorite was 75 Province Lands Road which was a 1 bedroom end unit that has full on water views of the moors and beyond.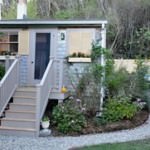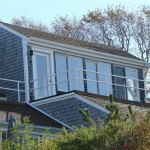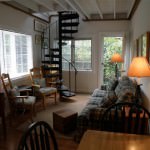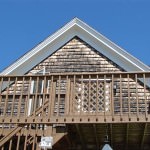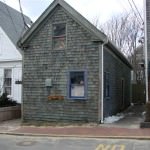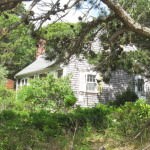 Currently there are 52 properties on the market representing 33% of all properties being marketed for sale, of which 3 are single family properties. The average being a 1 bedroom, 1 bath  with 620 square feet with an asking price of $325K.   Below are 6 properties that are currently available.
23 Conant, 7 Webster are stand alone condos, with all the privacy that comes with that. 30 Bangs is at the end of Bangs Street across Bradford in a quiet private complex. 60 Race Road is a spacious 2 story townhouse with a full basement.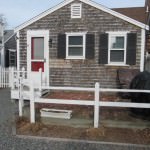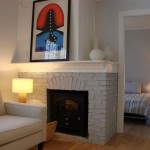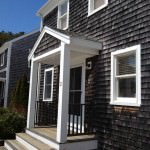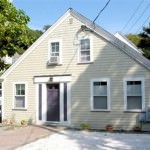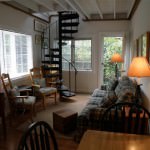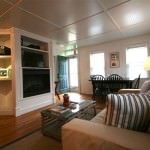 Year to date 29 condos have sold with sales prices in this range representing 47% of all properties sold so far this year. It's a very busy segment of the market and you can see why when buyers have the choices like those shown below. The average condo sold was a 2 bedroom, 1 bath condo of 741 square feet selling for $303K. 
88 Bradford St is an end unit with vaulted ceilings and lots of private use outside space. 23 Conant is a cute stand alone condo in the near West End while 2 Mayflower is a charmer of a cottage in the woods in the far East End. 163 Bradford St #1 was bought by some very dear friends. It's central location, 2 baths and extra room along with wonderful private use outside space made it a great value.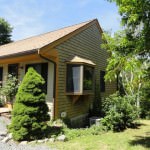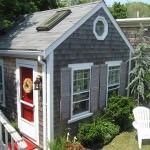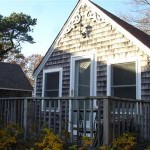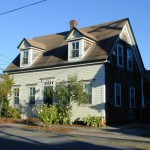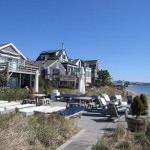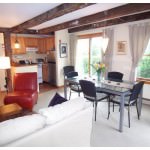 Hopefully this post has illustrated the incredible variety of properties in this price range. Buyers are always surprised at what their dollar can buy as they are always hearing about how expensive property is in town. It is a dynamic market segment with great variety of properties for sale.