Mid Market Revisited – Crowded With Quality Listings
We are seeing a lot of condos on the market between $400K and $600K, a broad submarket of what we call the mid-market in Provincetown. Of the 113 condos on the market, 34 are priced between $400K and $600K, which is 27% of those available.  In 2013 27% or 34 of the 124 condos sold were sold in this price range. A truly balanced market.
Many buyers are looking are for just that – a 2 bed, 1.5 or 2 bath condo. Some of my favorites are featured below.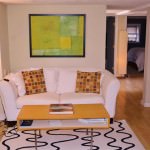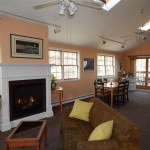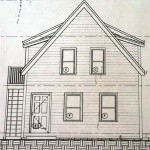 35 B Court Street is a centrally located value 1 plus bedroom; 104A Bradford Street is a downtown condo located right beneath the monument and has great ceiling height, tons of space and huge rental income; 64 Franklin Street is a brand new 1 bed/1 bath in a newly renovated complex in the West End.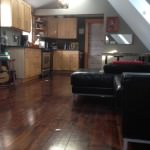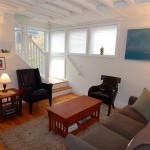 4 Franklin Street is in the attic of a great old building at the curve of Commercial Street near Perry's liquors; 11 Atlantic Ave has that incomparable Atlantic Street location – and a small pool; 8 Meadow Road is a perfect 2 bed/2 bath with separated suites in the West End.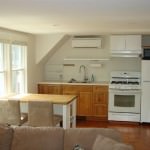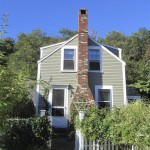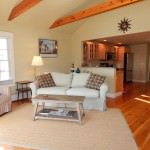 30 Conant Street is a top floor 2 bed in a newly renovated 2 unit building in the near West End; 12 Atwood Avenue is the consummate West End stand alone cottage located on a charming unpaved lane;  5 Cottage Street is a good size 1 bedroom condo with straight on water views of the bay.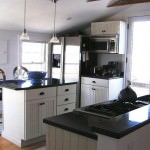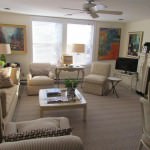 17 Pearl Street is a cute top floor condo in the center of town; 596 Commercial Street is a lovely 2 bed 2 bath with water views; 46 Pleasant Street is the perfect blend of location, comfort and income potential.
These are an incredible assortment of properties in this price range, and with the huge amount of choices it looks like a perfect buying season for buyers.