Last week I reposted a Zillow.com story regarding prices of waterfront property nationwide.  Below is a year to date snapshot of the waterfront market in Provincetown.
There are two very different groups of waterfront properties here in town – condos and single family homes. We are lucky to have a great variety in both groups – but the variety of waterfront/waterside condos is staggering. By waterside I mean on the water side of Commercial street perhaps in a complex that is on the water or a middle or street side unit, or right on the beach…but all with bay access, what we like to call a distinctly valuable "water feature". In contrast the single family waterfront property market is perhaps the most rarefied and exclusive market on all of Cape Cod.
Only four single family properties have sold on the water so far this year. The average sale price of these homes is   $2.178M. The average size of these home sales is 2,570 sf for an average price per square foot of $847. Not a bad value considering new 1 bedroom condos are selling at $1000 per square foot in the South End of Boston. Below are snapshots of three of those properties.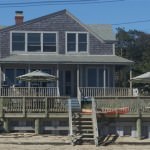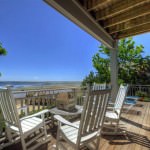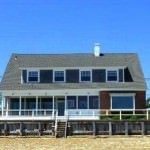 27 waterfront/waterside condos have sold with sale prices from $106K to $925K. The average sale price is $441K which gets you an average 546 sf condo for an average price per square feet of  $807.  The beauty of this town is that you can buy a small waterside Commercial Street condo for very reasonable prices. Below are snapshots of three of these condos.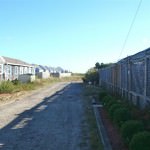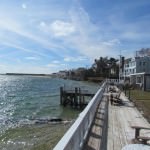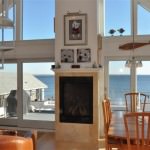 What is available to buy on the waterfront today in Provincetown?
If you are looking for a single family property you are almost out of luck! There are only seven properties listed in MLS as single family waterfront properties on the market.  Four of those seven are gorgeous Harbour Drive homes in the far East End. The three remaining are at 509 Commercial Street, 529 Commercial Street and 599 Commercial Street.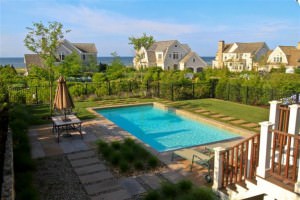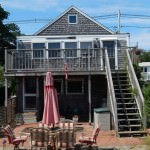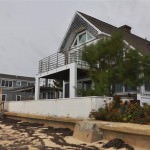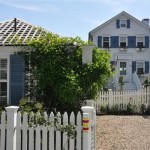 Additionally there are two multi family properties being marketed on the water. 99 Commercial Street which has 3 residential units and a commercial unit and is being marketed for $2.2M, and 403 Commercial Street which is a 4 unit complex being marketed for 1.995M.
There are 32 condos listed in MLS on the waterside of Commercial Street which is 32% of ALL condos available in town. They located right downtown, in the West End, East End and far East End and represent an amazing assortment of prices and styles.  Many are located in waterfront complex's, others are in smaller multi unit buildings on the water. Below are snapshots of three of them.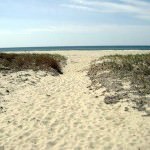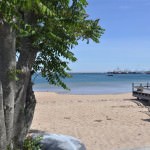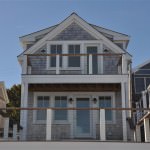 These  32 available condos have an average listing price of $578K, and a median price of $407K, with an average size of 1,509 sf. 
You can view all available properties for sale at Beachfront-Realty.com.