The Far East End from Howland Street to BeachPoint….WOW…tons of activity and with exciting development bound to enchance the neighborhood. The Far East End has a tony yet authentically bohemian look and feel. Some of my favorite Provincetown streets are the gravel lanes between Bradford Street and Commercial Street with provide charming views of the bay and beaches from Bradford St.  These through lanes, many unpaved –  provide picturesque historical ladders between Bradford Street and Commercial Street.
The hills north of Bradford Street are home to many charming and unique properties. The two homes pictured below, 230A Bradford St and 74 Atkins Mayo Road represent two wildly distinctive properties for sale. One is sited on the side of a gorgeous landscaped hill and the other is hidden in the woods north of Bradford with other such homes, many of historical significant.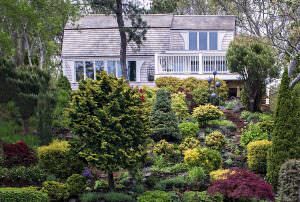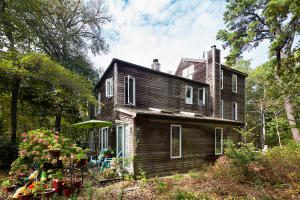 Farther East the development of the former Michale Shays property into the  350 Bradford Street condos is bound to positively influence prices, and development in the area going forward.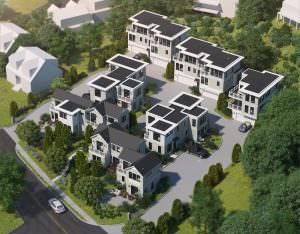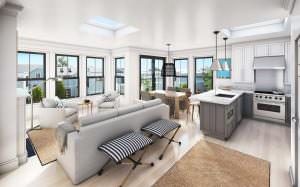 Commercial Street in the far East End has many substantial  waterfront and water view properties lining the street all the way out to Beach Point. There is wide range of values up to the $4M's.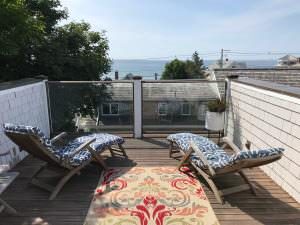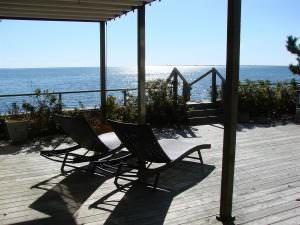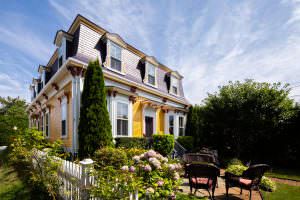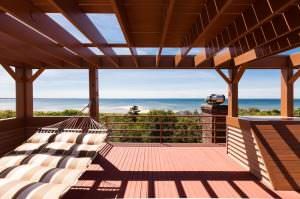 The homes of Thistlemore Road and its surroundings  provide many architectural surprises. It's a wonderful neighborhood of winding streets and wooded lots bordered by conservation land with some  magnificent views of the bay and beyond. It's a few blocks to the beach and a short walk to the Gallery District and East End restaurants. Folks who own homes here are fervent fans of the Thistlemore Road neighborhood. .Below are some examples of  recent sales and  properties available for sale in this neighborhood.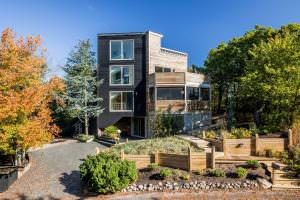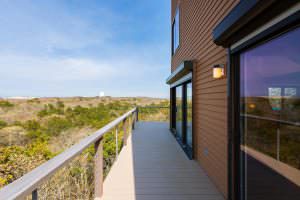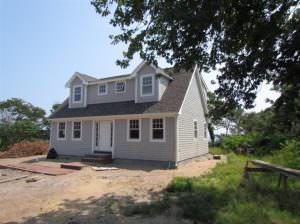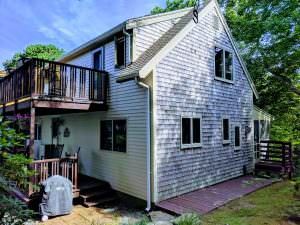 As you can see  the far East End has something for everyone. From simple beach cottages in the $200,000's to waterfront estates in the $4M's, the variety of properties is incredible.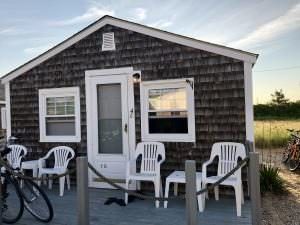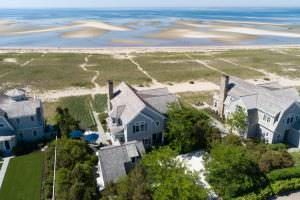 See  all available properties at BeachfrontRealty.com.