While I don't mean to minimize the unprecedented nature of our real estate market, closer analysis of YTD sales illustrates some surprisingly "normal" characteristics.
I also like to tamp down the "irrational exuberance" we sometimes experience in our market. Sales of some pretty fabulous and expensive properties in town involving famous media or business personalities tend to define our market – at the expense of "the rest of the market" – which is – kind of normal, relatively speaking.
What may be surprising to some is that 72% of condo sales this year have been under $1M! That suggests a more "affordable" market than most expect.
There have been a total of 126 condo sales YTD.
18 sold below $500K. (14%) Two of these below.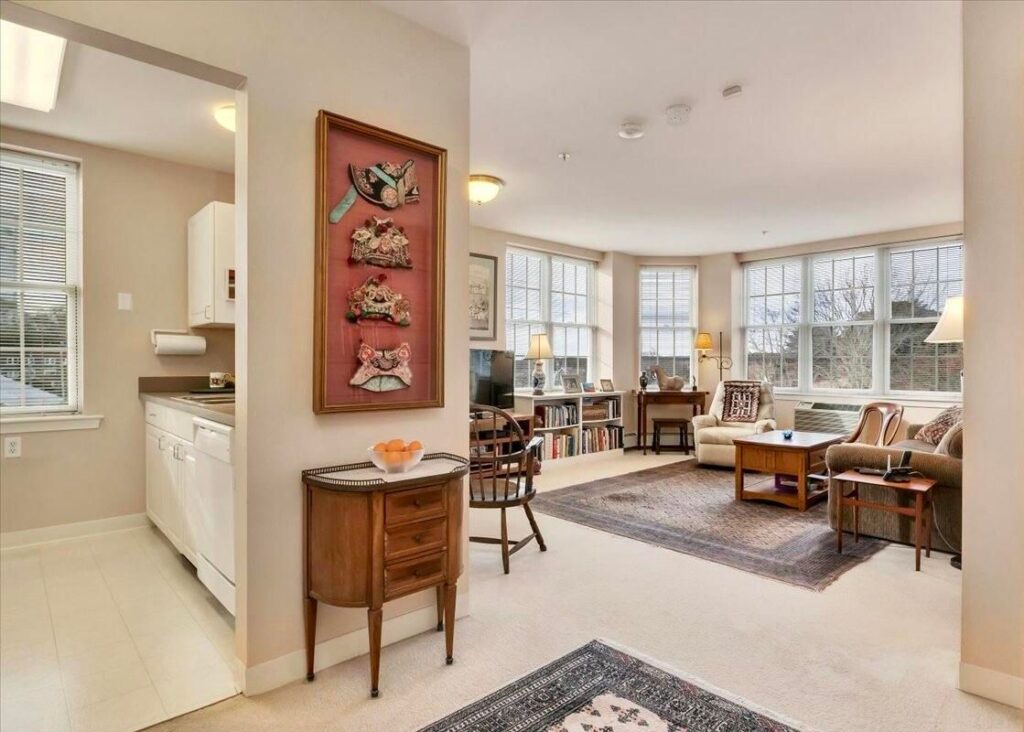 73 sold between $500K and $1M. (58%) Two of these below.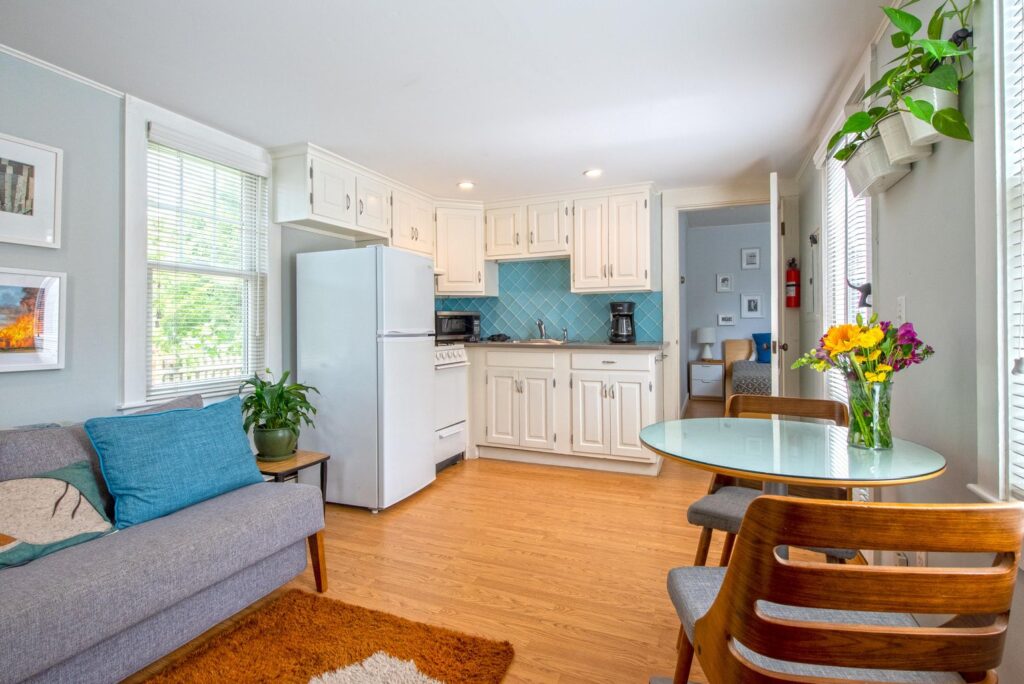 32 sold between $1M and $2M. (25%) Two of these below.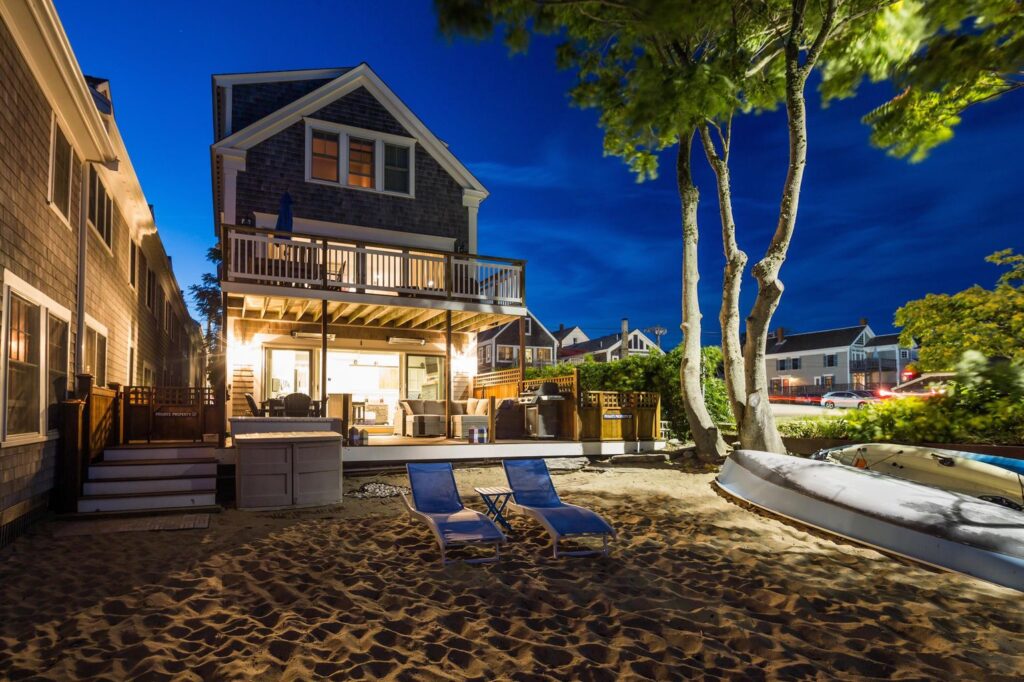 2 sold above $2M. (2%) See below* Some may argue with these two as they represent multiple condo units selling as one, but I do want to be true to how MLS classifies sales as that is what the industry relies on.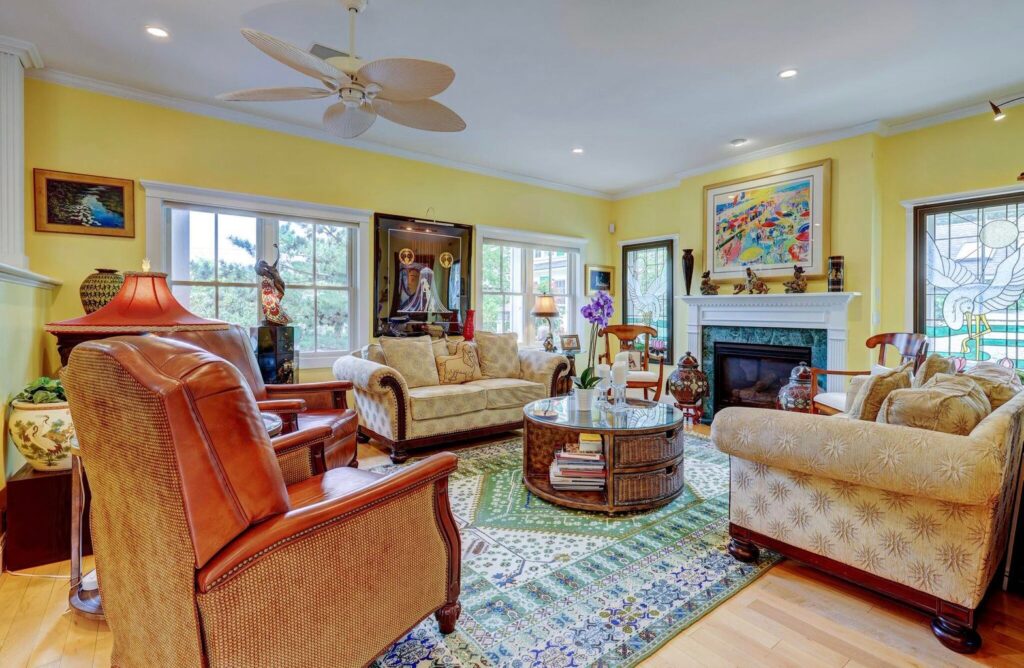 Single family sales illustrate a different story as far as prices go BUT even in this category there is balance. 50% have sold under $2M – and 50% above $2M. There have been only 26 single-family sales YTD.
2 sold below $1M. (8%) See below.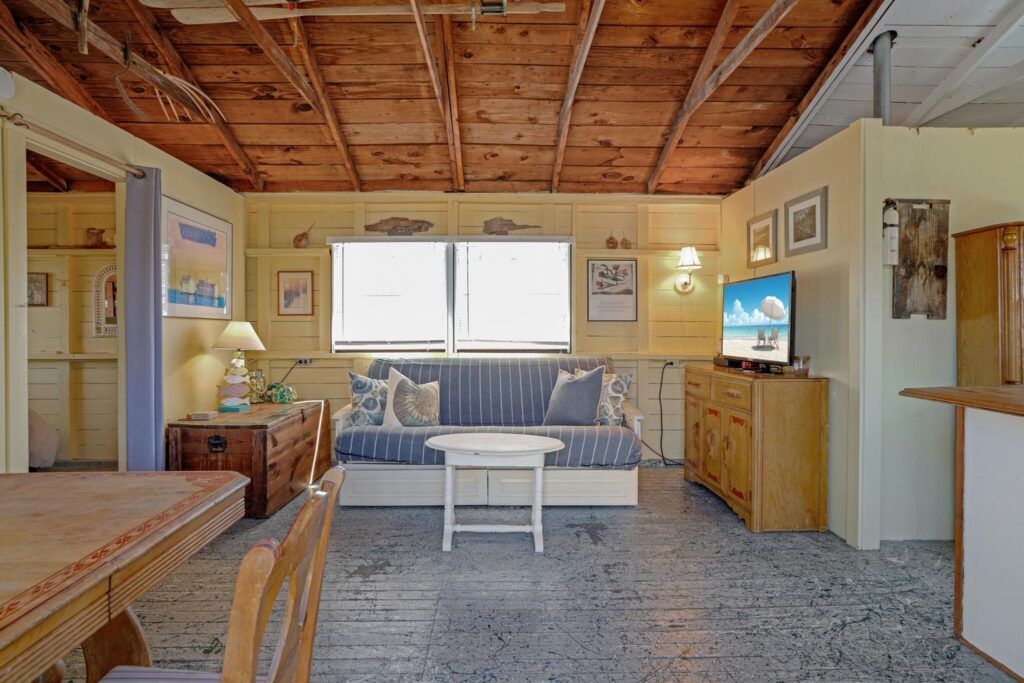 11 sold between $1M and $2M. (42%) Two of these below.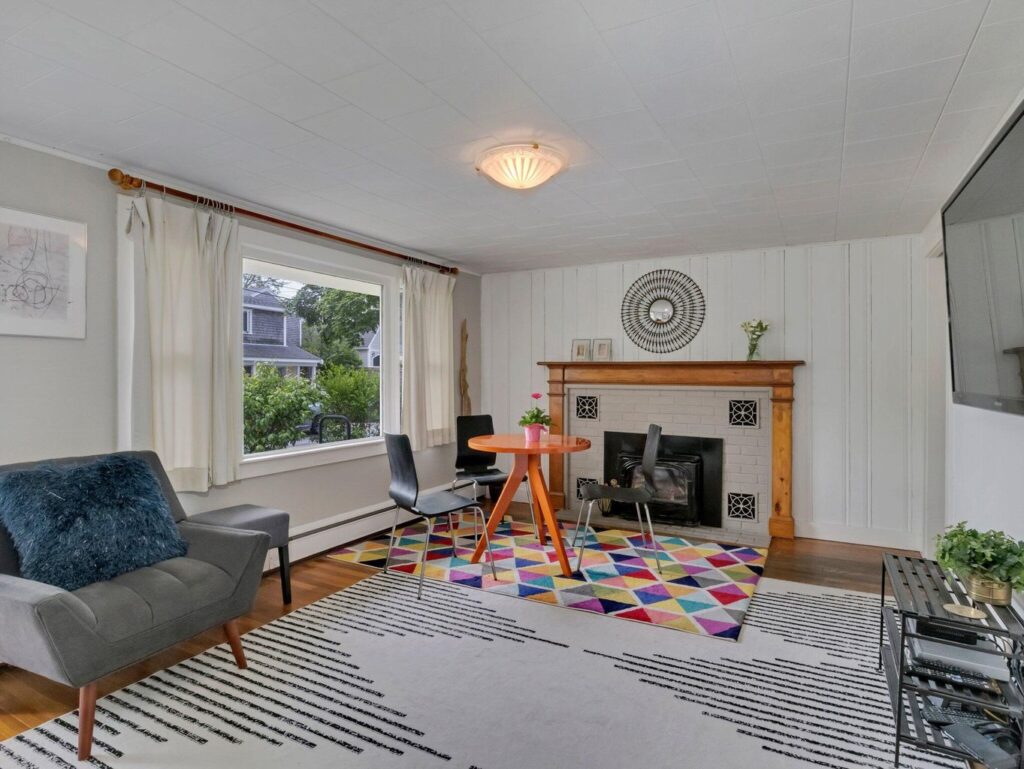 11 sold between $2M and $3M. (42%). Two of these below.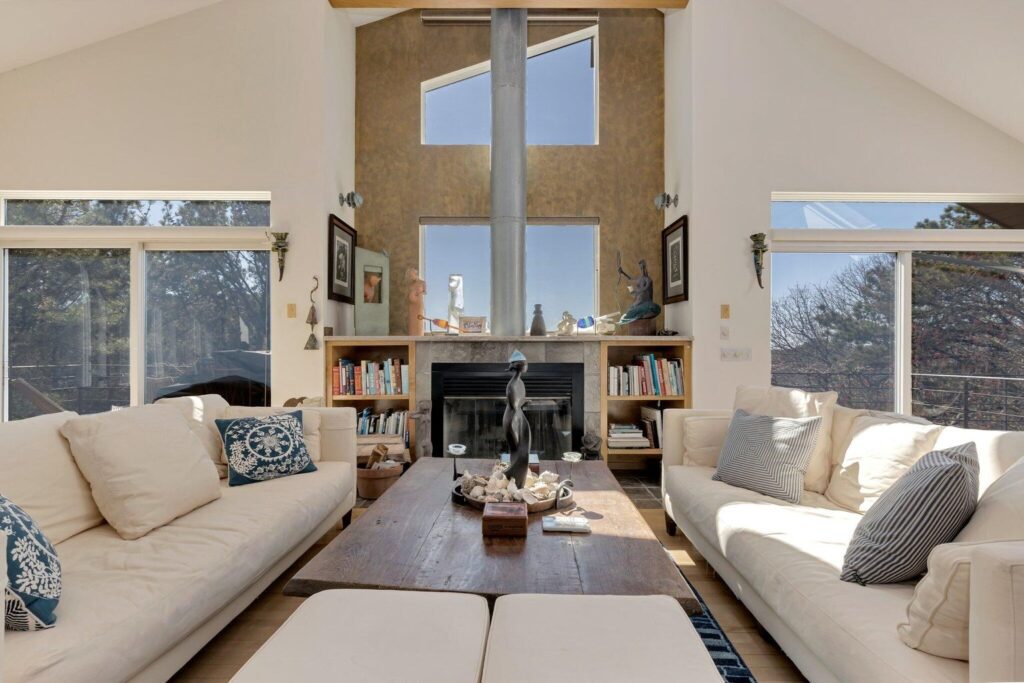 2 sold above $3M. (8%) See below.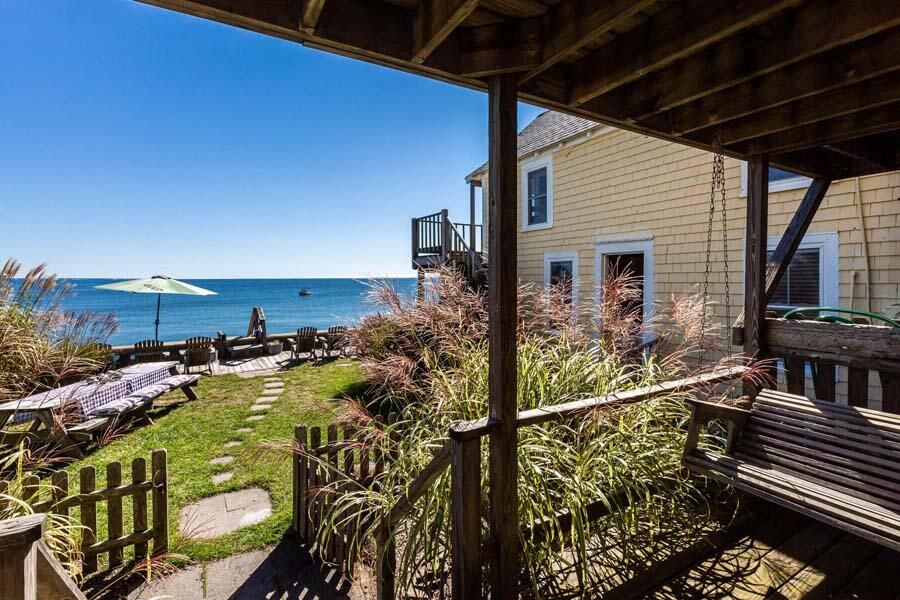 Does this seem to represent a more balanced market than we'd expect to see? Definetly. Do we live in an expensive market? Yes! But when 72% of condo sales sales are under $1M, that shows that we do have a broader and perhaps more affordable range of prices in our market for buyers to chose from. YTD sales range from a low of $300K to a high of $4.1M.
Watch for my complete year end report in early January.
See all available properties for sale at Beachfront-Realty.com.